Doing things... a bit differently.
What we offer:
Our 1-Year Instructor Course "Basics of Movement".
Our 6-month workshop "Holistic Strength Training".
Online Programs to create your own practice.
Online Support with plans and impulses.
Our Workshops Online and Offline.
Our practice days for people that passed the beginners stage
Our group training for Berliners.
A group for everyone who teaches or wants to teach.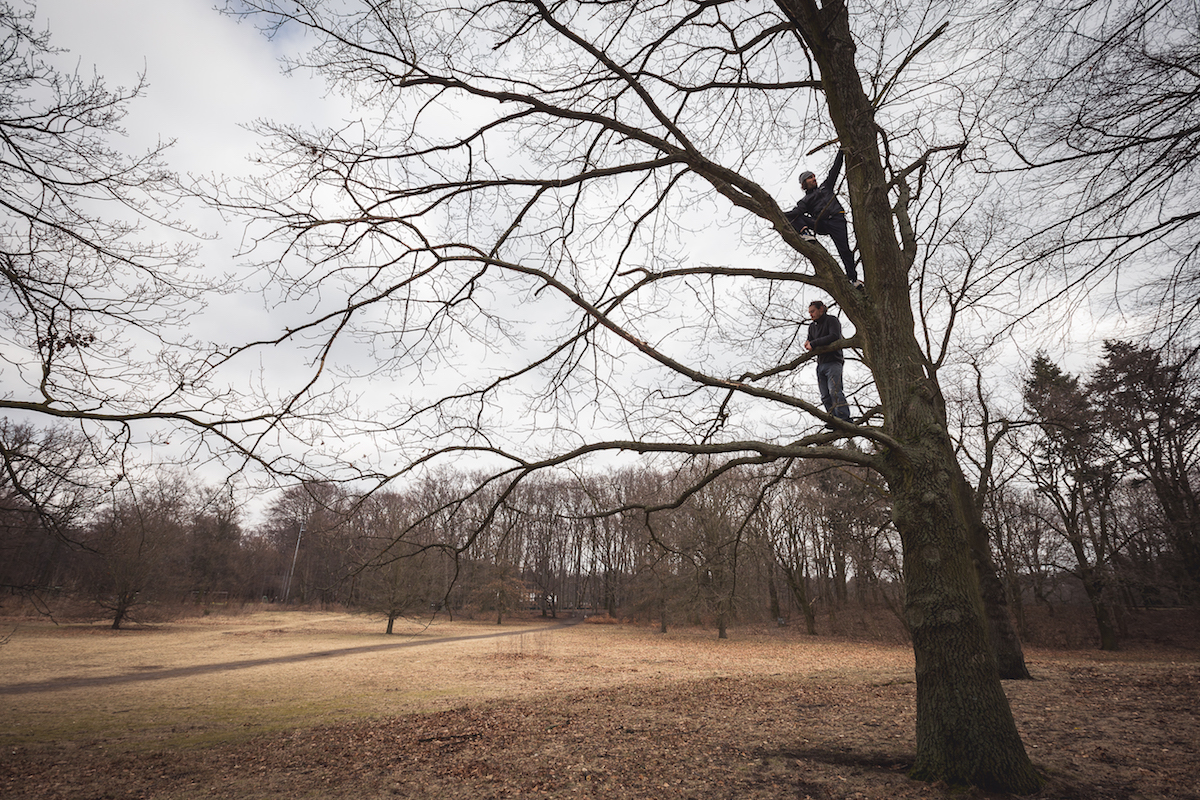 Foto: Andy Day