Doing things... a bit differently.
Arrange a free call about our services for you
Our coaching. The heart of our services.
Our 1-year course focusing on the fundamentals of movement training.
The 9-month indescribable course on resilience, movement and naturalness.
Workshops with different focuses.
The Berlin group training. Regular training in the community.
Our training directly for you as an online program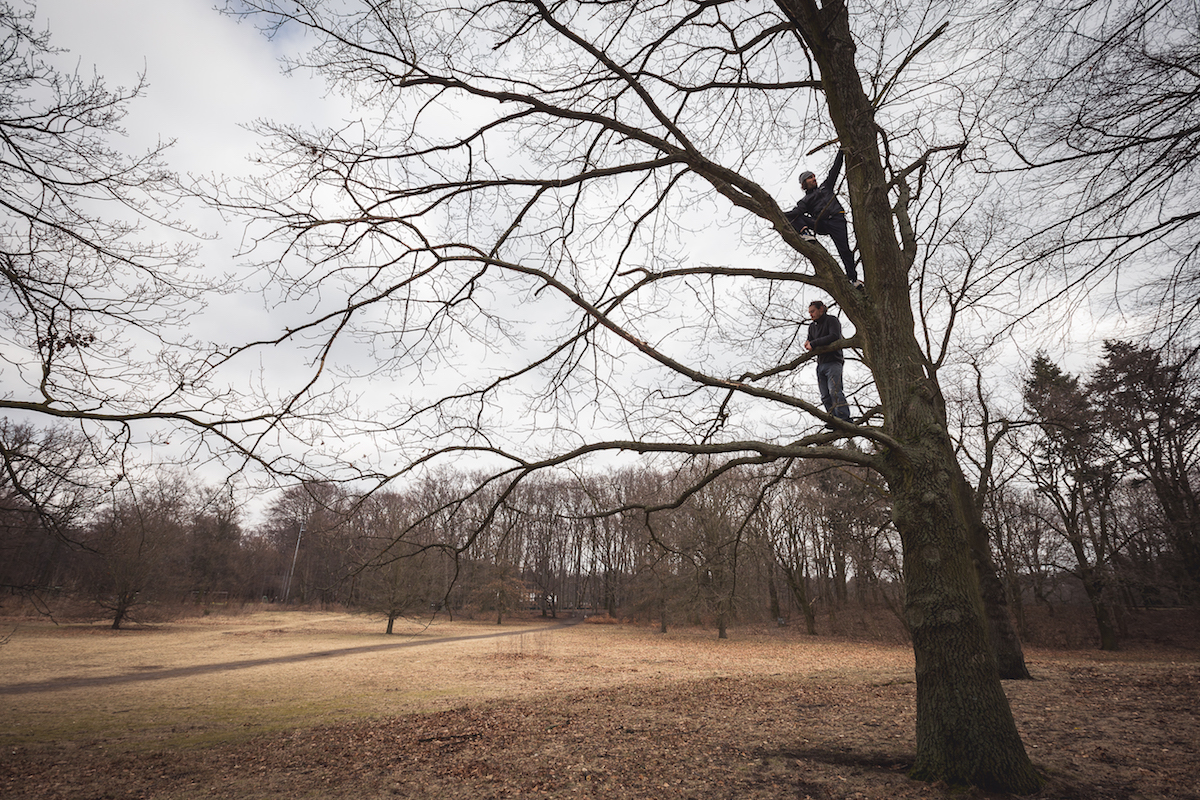 Foto: Andy Day