How can we serve you today?
---
I would like to receive individual training and support on my journey
---
---
I live in Berlin and want to join a regular movement group.
---
---
I want to join for a workshop.
---
Is our practice for you?
Our 1:1 coaching, trainer certification, workshops, online courses are available for all skill levels.
We collaborate with individuals from diverse backgrounds – some dealing with previous injuries, while others aim to become more active for quality time with their grandkids.
Your current point is where we begin. If you are unsure, please reach out. We take time for you.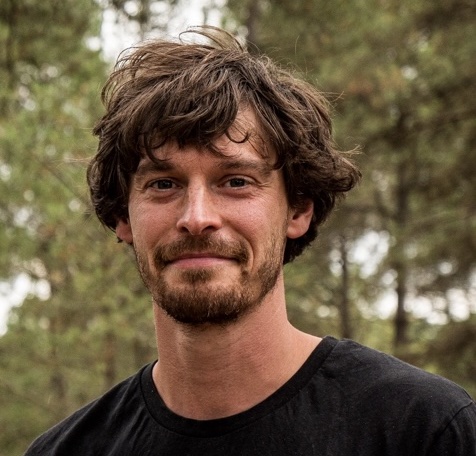 ---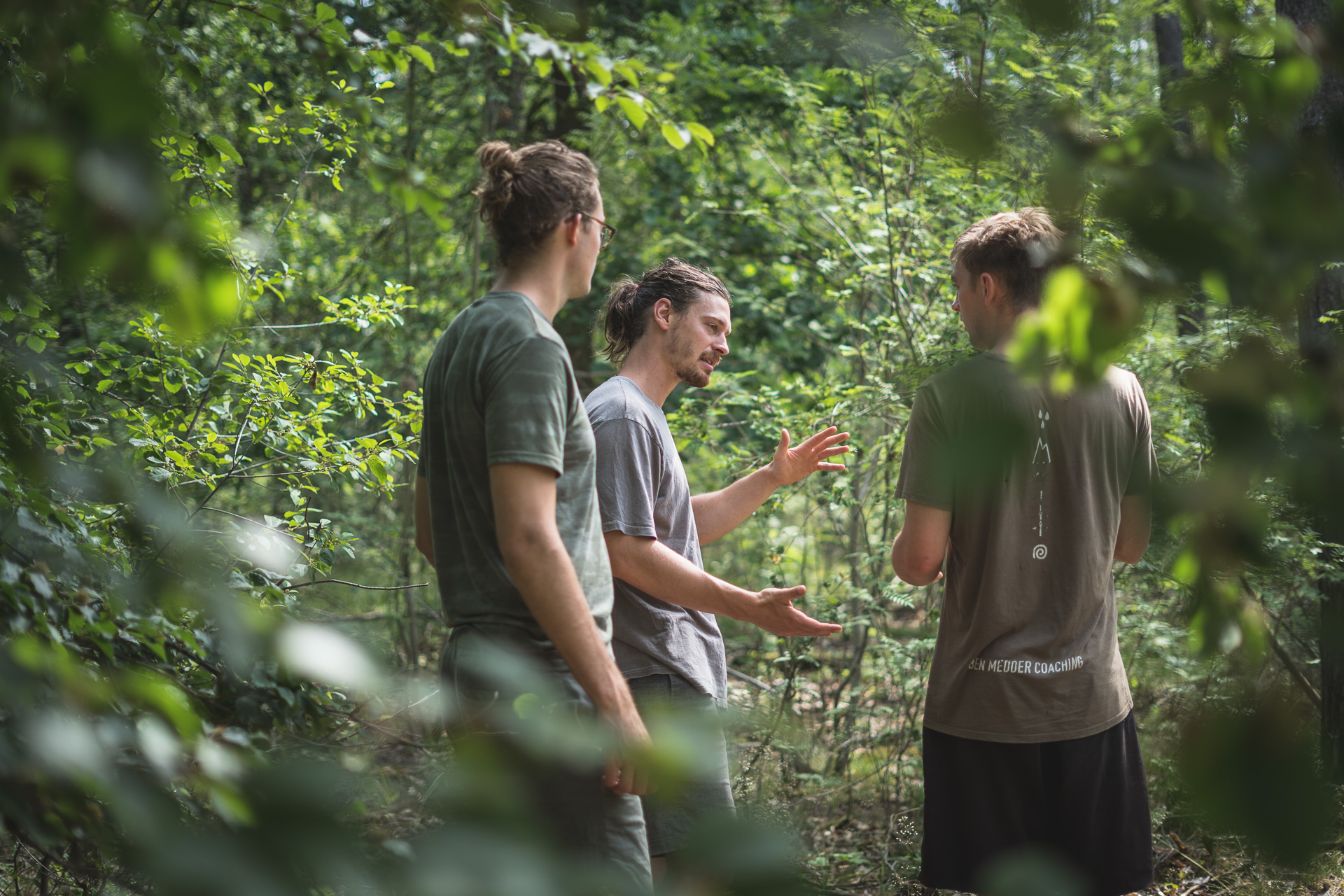 Foto: Andy Day