Workshops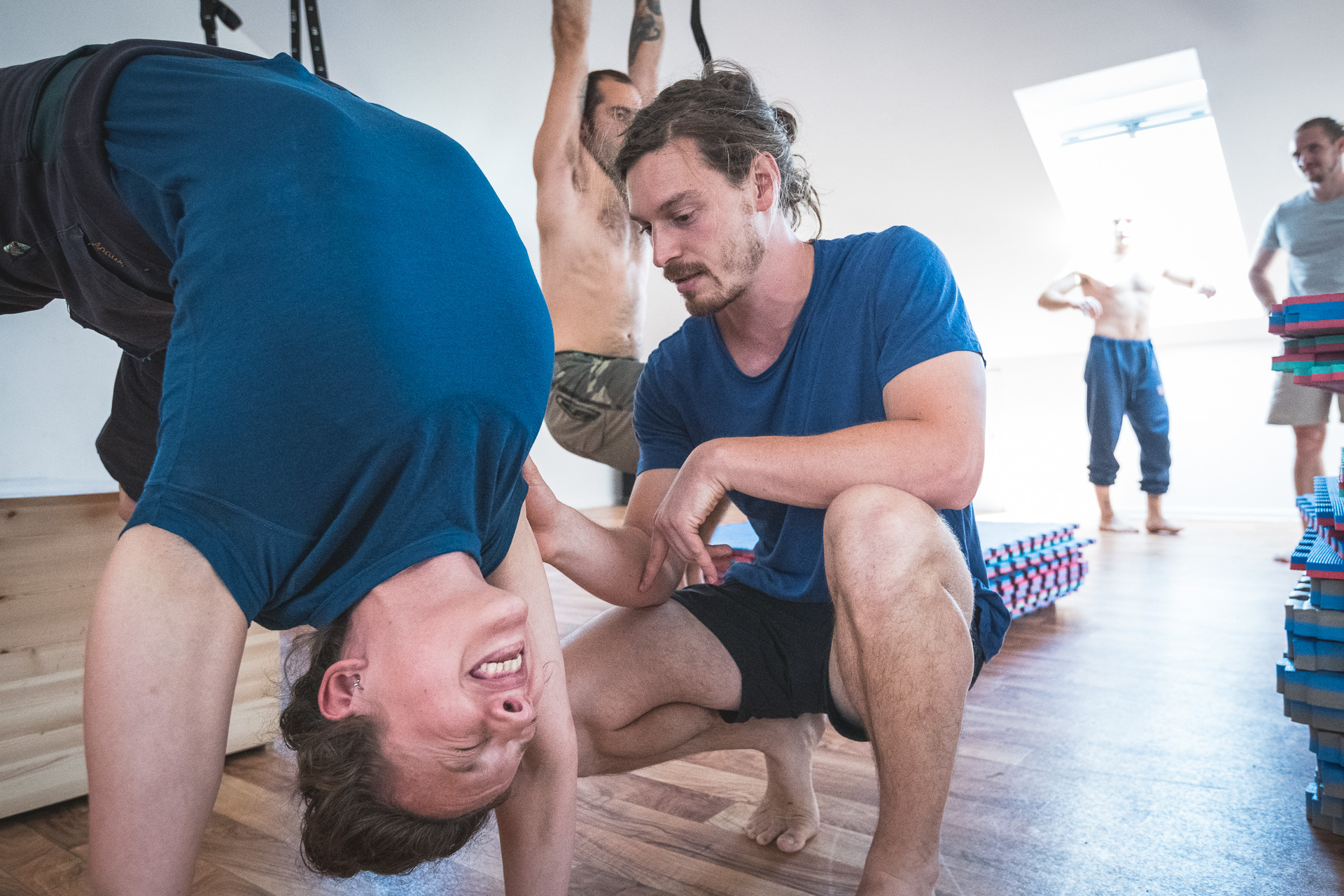 Foto: Andy Day
Join our E-Mail Newsletter to stay up to date and receive valuable information.
Our Workshops create the possibility to dive deep into the topics that we teach and to develop an ongoing process.
Here we work and have worked for many years with people from all corners of Germany, Europe and the entire world, who ideally regularly attend our workshops to train and learn.
our workshops offer the possibility to delve deep into the topics we teach and to work comprehensively on them. The thought of the on-going process is dear to us.
The Workshops usually consist of 6 to 8 hours of training per day. In this time we work deeply on the different topics of our practice, with themes altering depending on the group and time of the year.
An overview of our current Workshops:
Basics Workshop
The basics workshop is the introduction to our practice. The focus of this workshop is the physical practice. How do I stay healthy? How do I become more flexible, stronger and more coordinated? How can I become more aware in my movement? The basics workshop suits any age group and experience level. We recommend the basics workshop as an introduction to our practice.
2020
5 Online Meetings of 2h length
13th to 27th of November
Prices: 100€ regular / 200€ professionals
2021
29th to 30th of May
Start: Saturday 10:00am
End: Sunday 05:00pm
Location: Dammstrasse 14, 6003 Luzern
Prices: 350€
If not stated differently the Workshops take place Berlin or in Brückenstraße 17, 15732 Schulzendorf close to Berlin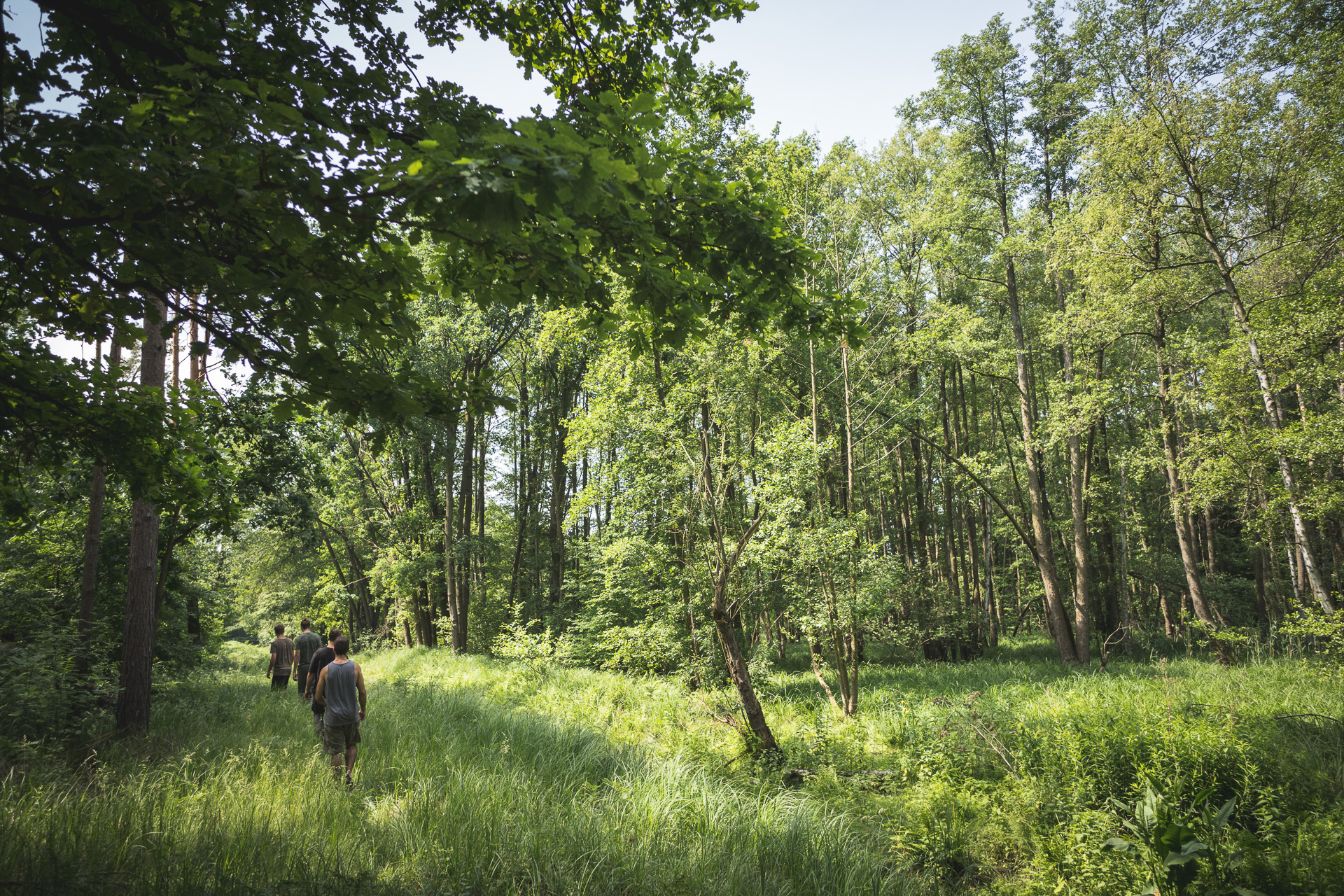 Foto: Andy Day