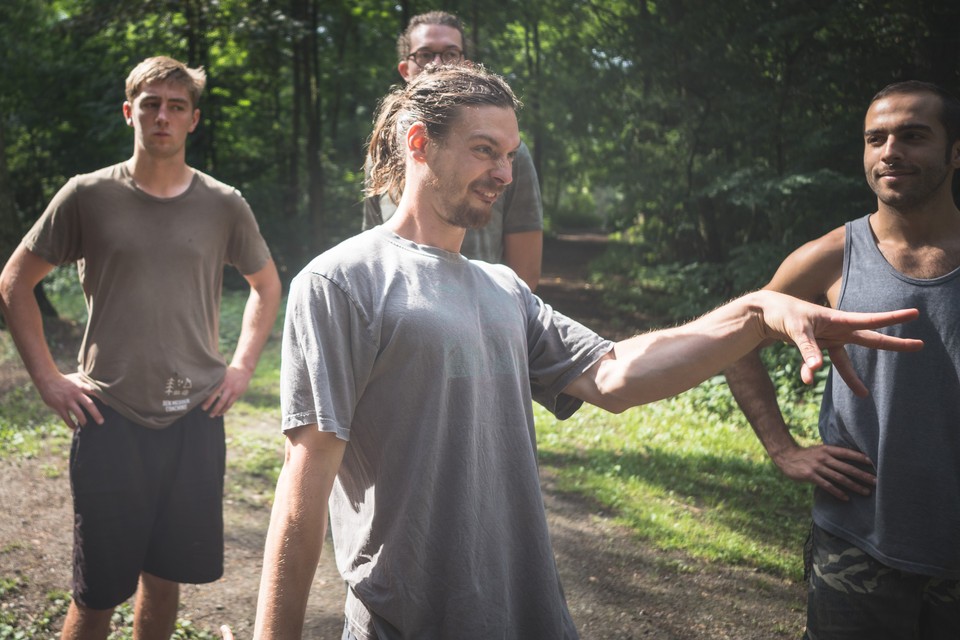 Typical Therapist/Client Conflict
"People think they know what they need to do to achieve what they want", is a phrase by Sascha Fast.
In the last Zoom meeting of the Coaches Club this was one of the topics discussed.
Specifically, we talked about balance, how to train it and how to approach the training.
When we arrived at balance training for therapeutic reasons, we came to a topic often discussed:
How do I get the client to do the work needed to improve their situation? Especially when they think they already know what they need and it is not matching what the therapist thinks is needed (of course therapists are often wrong, but let's assume they are correct).
Every therapist knows this conflict between expert and client. So what do you do? Do you hide the work you want to do with the client within other exercises you know the client is open to do? Do you take your time to explain why this work is vital for that person? What do you do if there is no time? Do you do, like we say in German, "eat or die!" with the client?
It's a decision about your role, your style, your ethics, and your beliefs.
It's a conflict that every trainer and therapist has to deal with individually; you have to find your solution. But the conversation with others in the same situation helps a lot to reflect on it and get your eyes opened for different solutions.
Let me know if you have thoughts.
In the picture, I show how to instruct while pretending to be a rabbit, which might prove helpful at some point; who knows.
Photo by Andy Day
Joseph Bartz 06.07.2021