Coaches Club
The Coaches Club is a group for anyone who teaches or wants to teach. We meet online and together we discuss topics that people are concerned about. Corrections, ideas, structure etc. We exchange experiences, share ideas and bond over the common desire to teach better. 
Teaching is not a dogmatic task. That's why this is not about finding right answers. We are interested in exploring the topic. The Coaches Club is not a Q&A, but a place to share and learn together. 
Each meeting will be moderated by either Joseph or one of his team. The discussions will be driven by the questions and interests of the participants and Joseph's input.  
Schedule:
We will meet on average 3x a month, 90-120min per meeting. The exact dates will be announced each month both on this page and by mail.
Meetings:
The meetings will be conducted via Zoom. Each meeting will be recorded and send to all participants, also if you have not been present. 
Prices and conditions:
50€/month
Students of our Online Support Premium and participants of our instructor certification can join for free.
Schedule for July:
25th of June - 6pm
8th of July - 7am
16th of July - 12pm (mid-day)
If you have any questions, please write to us at anmeldung@josephbartz.de.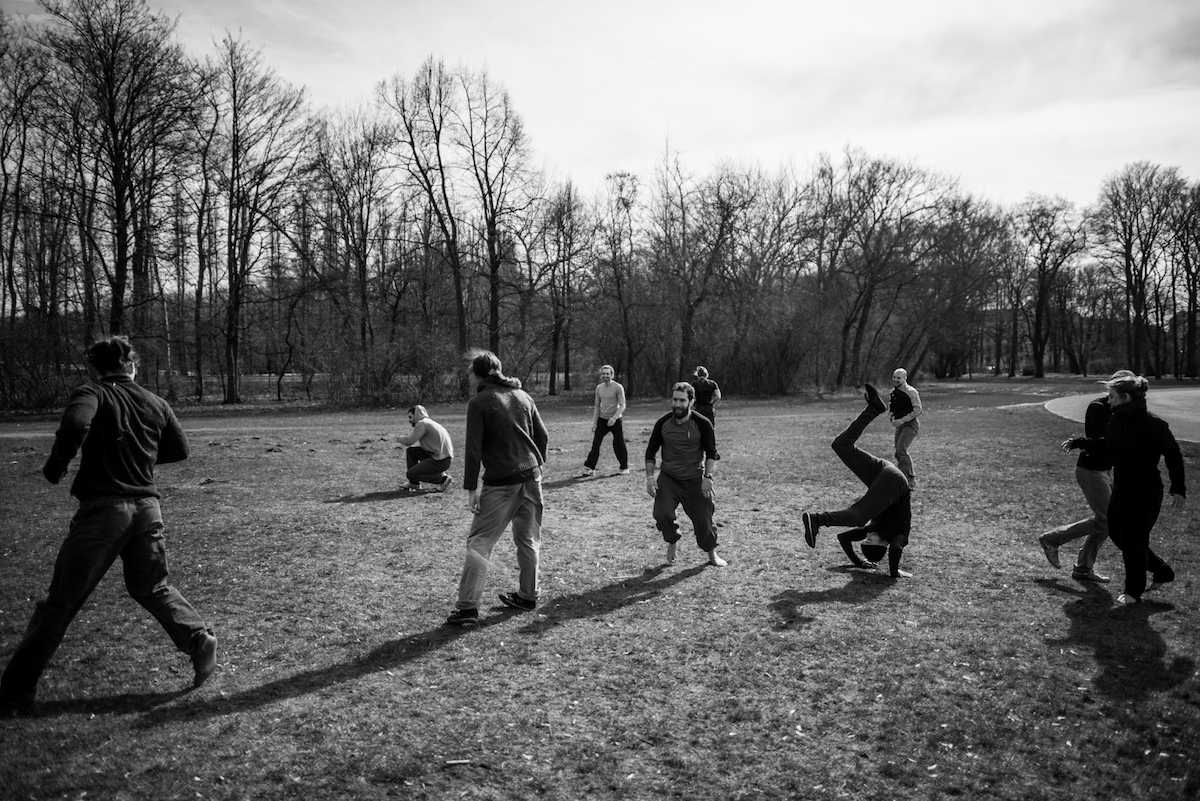 Foto: Milos Djuric