Group Training in Berlin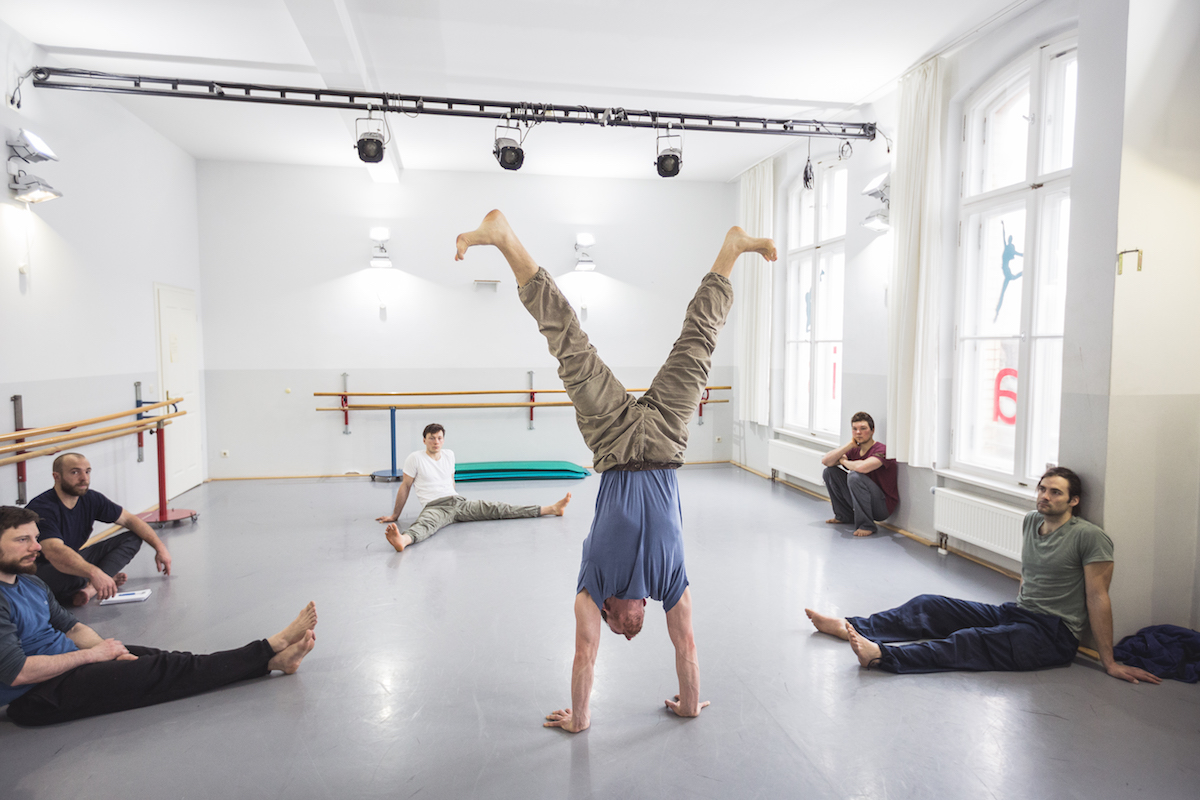 Foto: Andy Day
Join our E-Mail Newsletter to stay up to date and receive valuable information.
Our group training is open for all who are interested and currently living in Berlin. The locations of our lessons change depending on our current topics. We train inside and outside. In winter we spend most of our time inside, in summer we spend most of our time outside. Since being outside is an essential part of our training, we teach some of our lessons outside even during the winter.
We don't offer drop-ins, as the foundation of our training is regular participation. That said, it doesn't matter if you can come two times or five times per week. Everyone can and should decide by themselves the frequency of his attendance.
We usually have in between ten and twenty people in a class. Five of our lessons per week are open for everyone, while our Thursday lesson is only open for advanced participants. A try-out is possible on any of the five open lessons. We allow 5 try-out sessions within 14 days to get to know our group and the training. Every try-out is 20€.
The duration of a lesson is 2,5h. You don't need any special clothes or gear.
Schedule

Mon, Wed, Fri 18:00-20:30 Sat 10:00-12:00.

Locations

Alternating between Kreuzberg, Friedrichshain, Treptow, Neukölln, Fridays in our School. More information is available via E-Mail.

Prices

125€/Month. Try-out: 20€.

Teacher

Joseph Bartz. As well as: Annika Dörr and Christian Neppl.
Methods of payment:
The methods of payment for the group training are contractually regulated. The contract can be terminated with a notice period of two months from the end of the month. The monthly fee will be paid by direct debit monthly.
Participation in the group training without a contract is possible at a cost of 200€ per month. This is to allow short term residents in Berlin the possibility to participate in the group training. 

Guests:
Please note that guests are usually only invited to the group training as part of one of our Intensives. If you are a short-time resident of Berlin (min. 2 weeks) you can attend our group training without being part of an intensive. In that case, you will need to pay for a full month.
The reason for that restriction is to protect the regular Berlin group and their concentrated work.
Students of teachers who are friends are invited to the group training.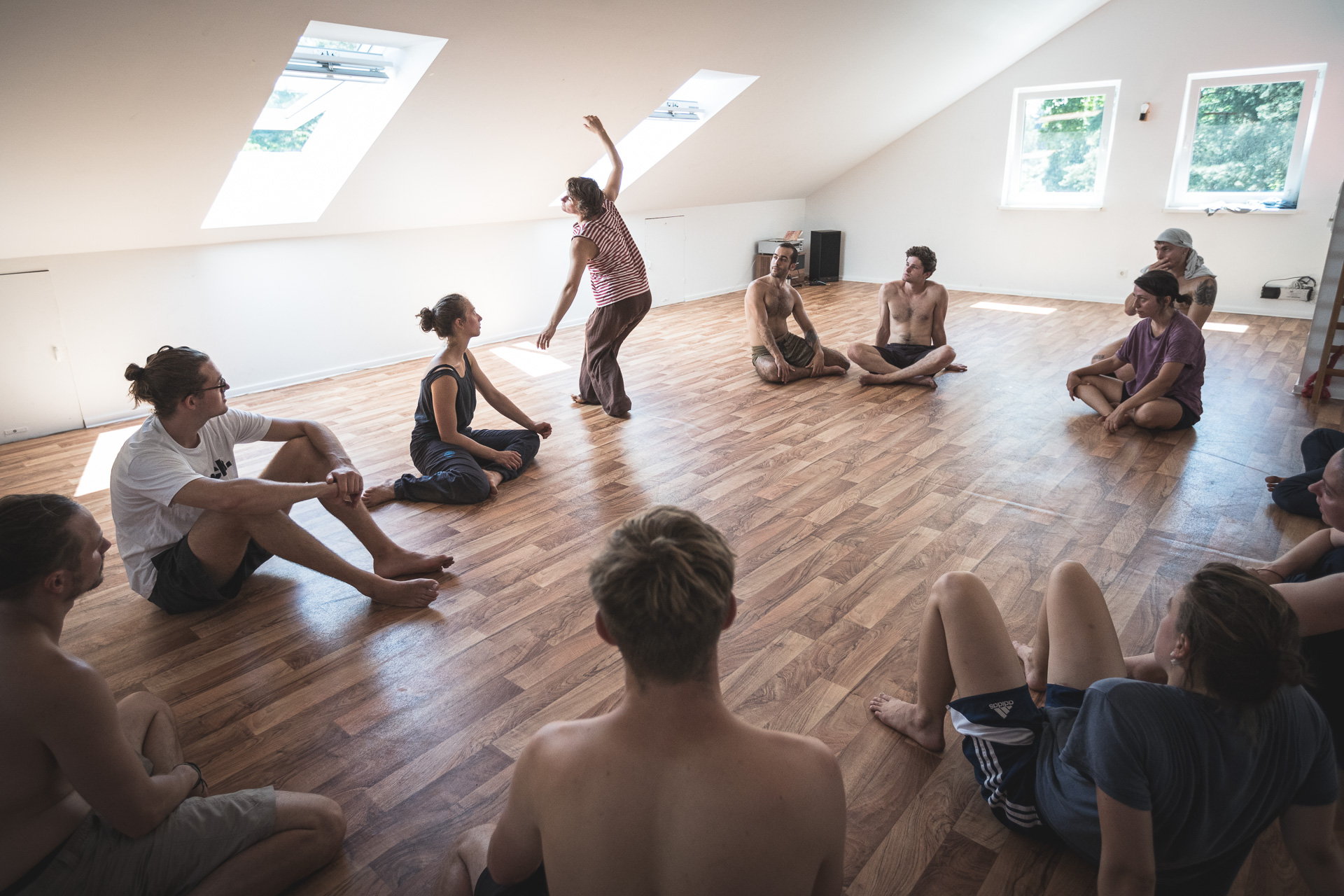 Foto: Andy Day