Group Training in Berlin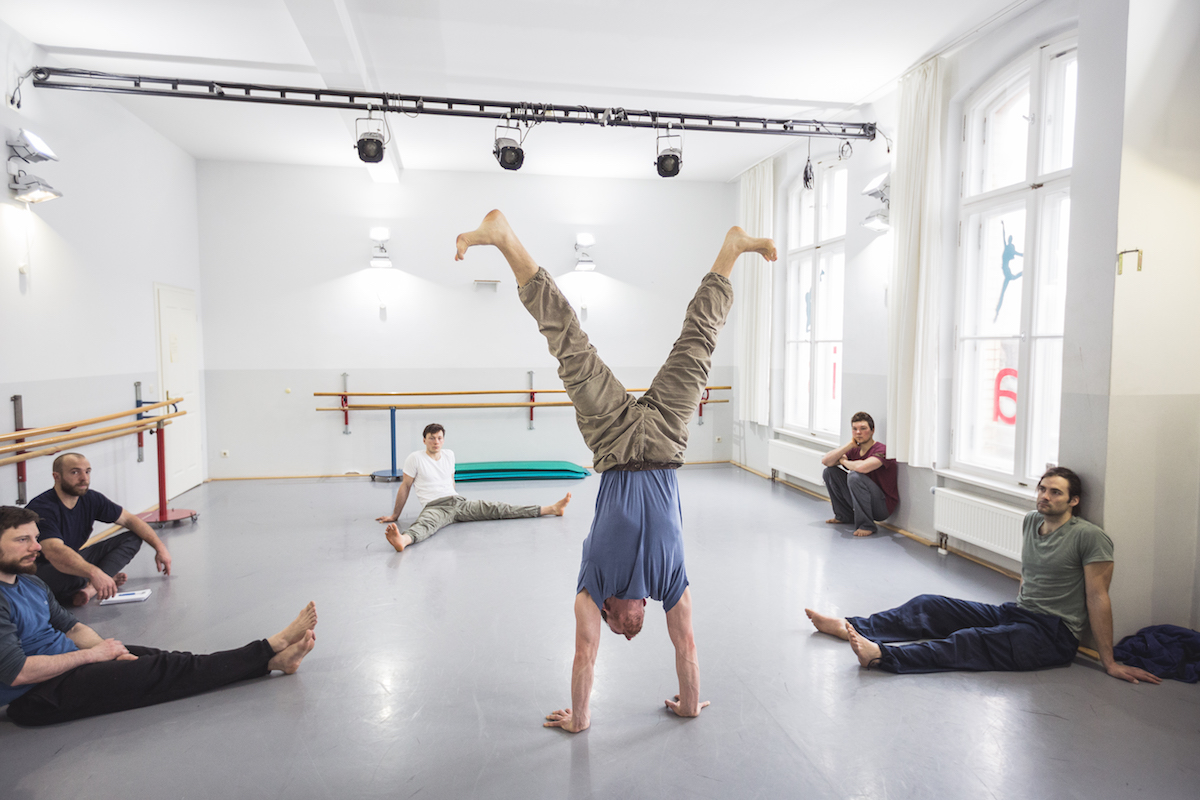 Foto: Andy Day
Join our E-Mail Newsletter to stay up to date and receive valuable information.
Our group training is open to anyone interested. Training currently takes place in Adlershof and Prenzlauer Berg / Friedrichshain. In summer the training is mainly outdoors, in winter indoors and outdoors.
No special clothing or equipment is needed.
Days and time:
Each training consists of 3 thematic sub-units (e.g. strength, technique, relaxation) of one hour each. This makes it possible to join at a later time. People who work late in the evening can also join a session later.
Days:
Monday
Wednesday
Friday
Time:
The training starts at 5PM and ends at 8PM.
Registration:
In order to get to know about the locations and sign up for the training, please email us.
Kontakt
Teachers:
Joseph Bartz, Mariana Hilgert, João Azuaga.
Payment methods:
150€/month.
We work without binding contracts. Payment is per month.
A trial training costs 20€.
A trial week costs 40€.
Participants of our coaching, instructor education or Animal Layer course take part in the group training at no additional cost.
Guests:
Participants from close teachers can always join the training for free.
Other guests depending on the how long they are staying.
Insight into our training
Bruno
Oskar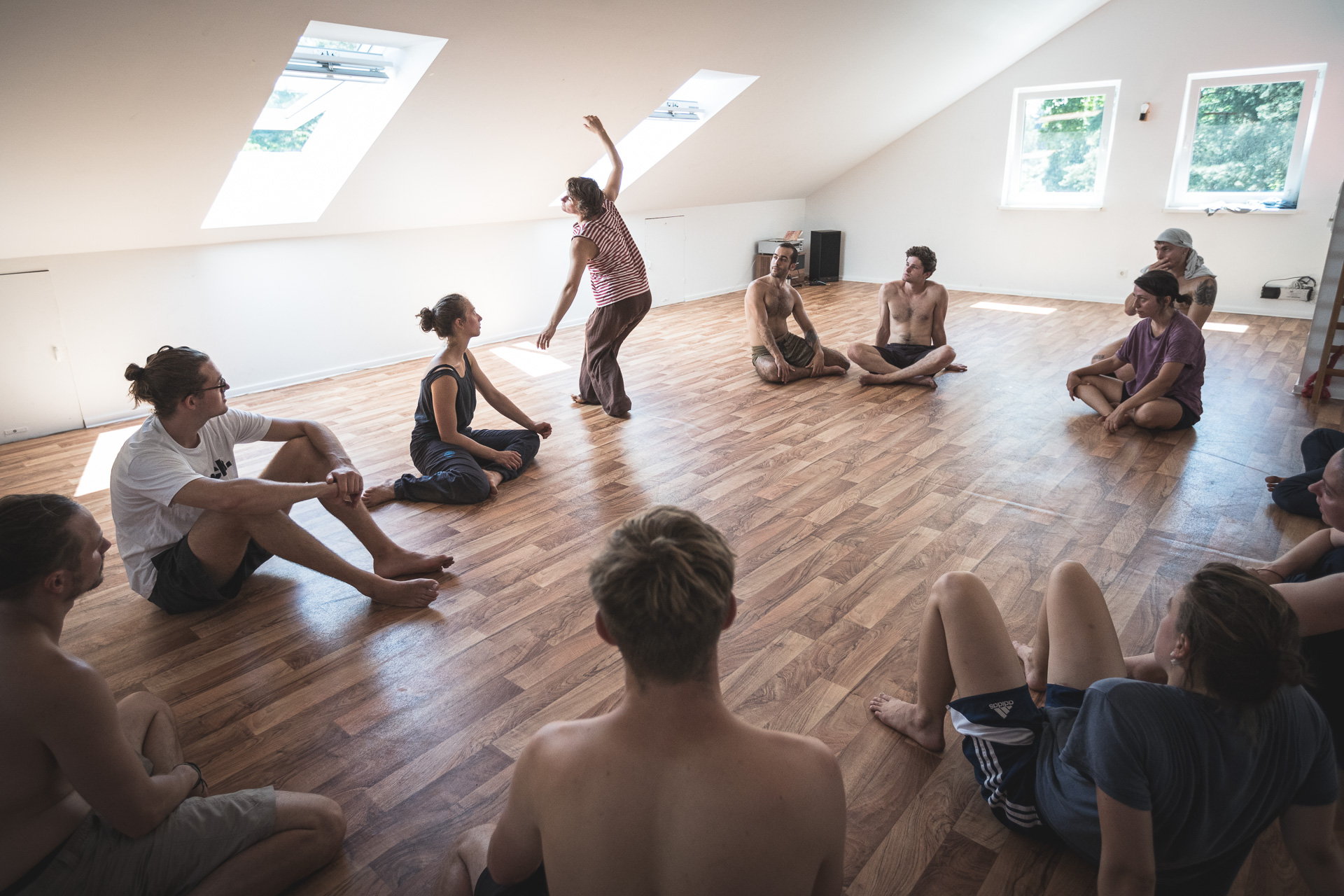 Foto: Andy Day