Group Training in Berlin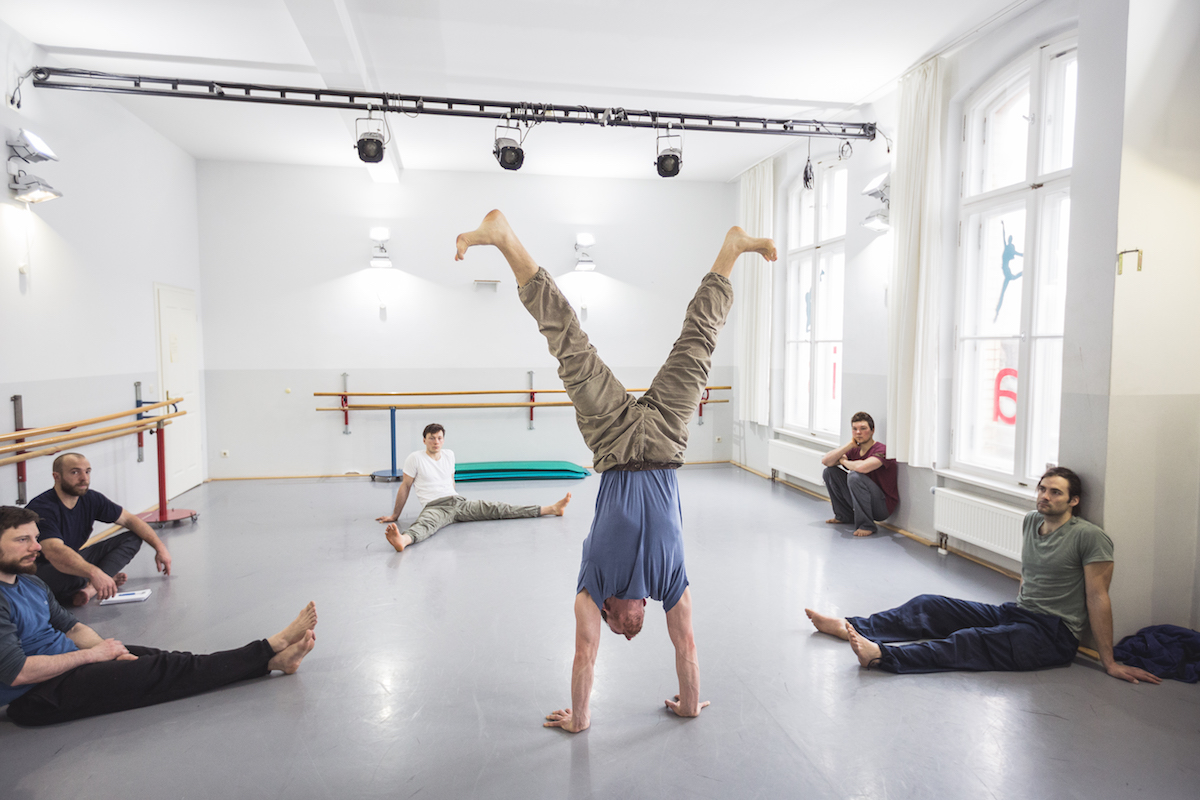 Foto: Andy Day
Join our E-Mail Newsletter to stay up to date and receive valuable information.
Our group training is open to anyone interested. Training currently takes place in Schöneweide and Prenzlauer Berg / Friedrichshain. In summer the training is mainly outdoors, in winter indoors and outdoors.
No special clothing or equipment is needed.
Sessions:
Tuesday 18-20 - Gleisdreieck Park (Meeting point: Trampolinanlage)
Thursday 18-20- Velodrom (Meeting point: by the white walls, corner Fritz-Riedel-Strasse, Cotheniusstraße)
Friday 18-20 - Adlershof (Meeting point: next to the Skate-and Rollschuhbahn in the Landschaftspark)
Registration:
We use a registration system via "Nuudel".
In order to sign up for the training, please click here:
REGISTRATION.
If you are new to training, please email us your contact (email and mobile number) beforehand.
Teachers:
Joseph Bartz, Mariana Hilgert, João Azuaga.
Payment methods:
Group training is free of charge in 2022.
Donation options:
For voluntary donations you can use the following options or ask for our account details:
PayPal Patreon
Homework:
The most effective training consists of group training and individual homework.
The homework is an optional offer. It is adapted in volume and content to the trainee.
Initial assessment + first plan: 80€.
Further plans, depending on the desired training volume: 40€ - 100€ per plan.
For more information just contact us.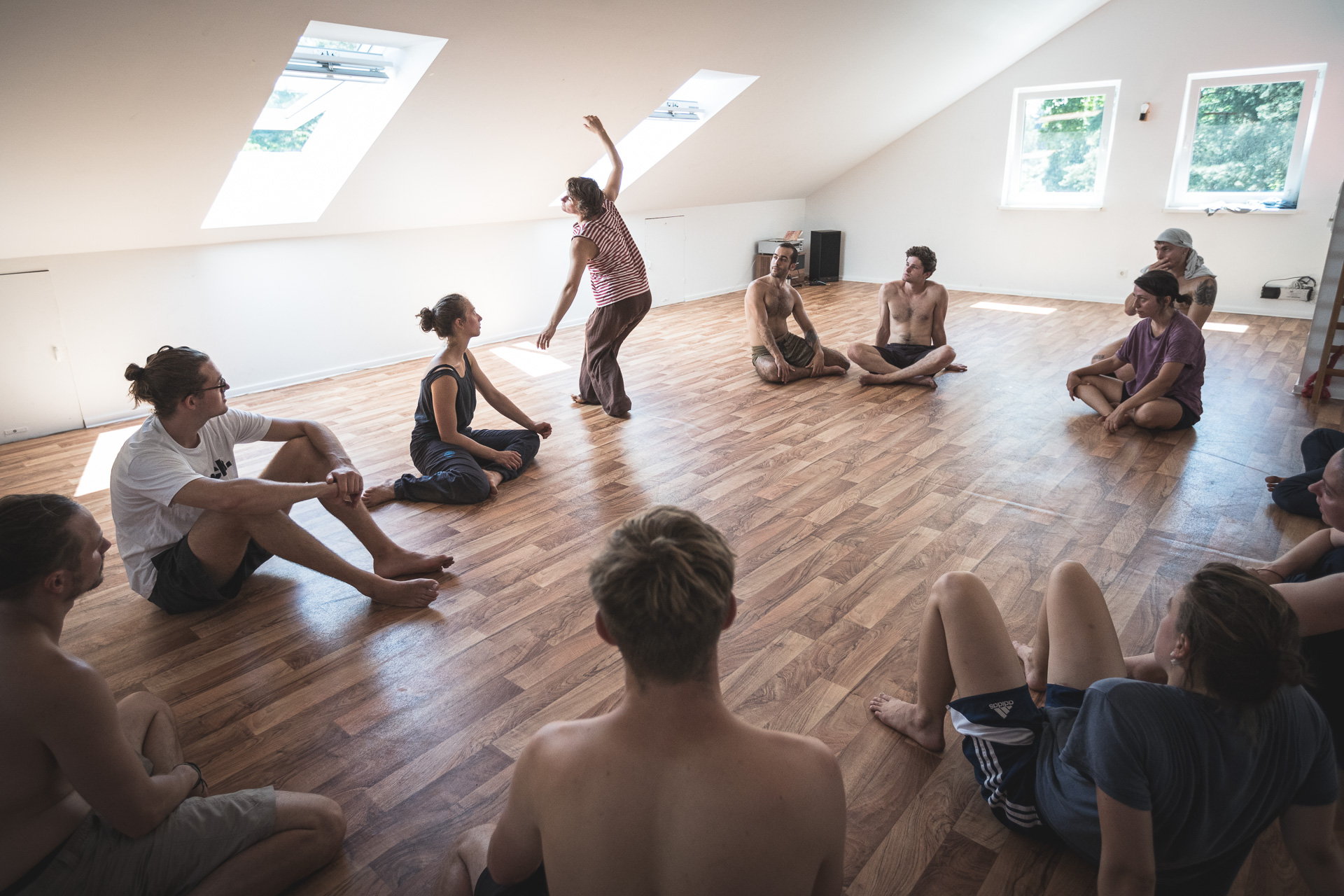 Foto: Andy Day