Group Training in Berlin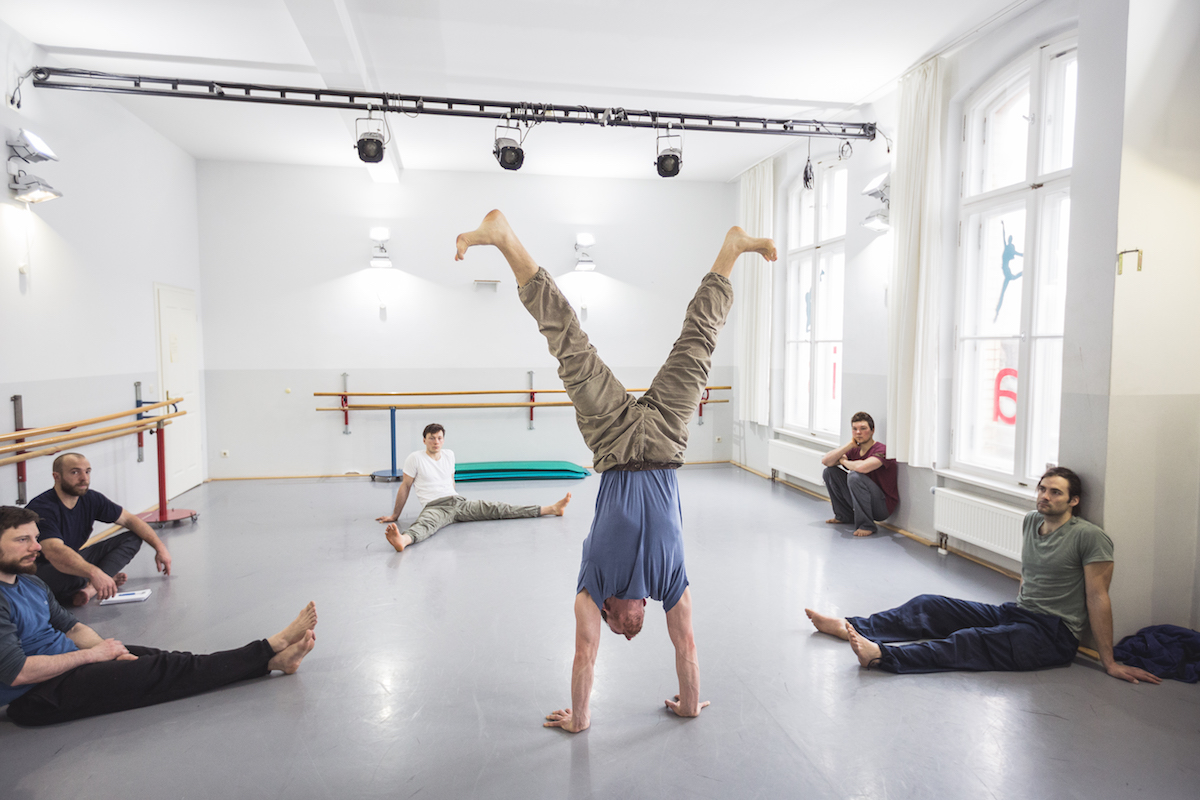 Foto: Andy Day
Join our E-Mail Newsletter to stay up to date and receive valuable information.
Our group training is open to anyone interested. Training currently takes place in Schöneweide and Prenzlauer Berg / Friedrichshain. In summer the training is mainly outdoors, in winter indoors and outdoors.
No special clothing or equipment is needed.
Sessions:
Tuesday 18-20
Wednesday 18-20
Friday 18-20
Registration:
In order to get to know about the locations and sign up for the training, please email us.
Teachers:
Joseph Bartz, Mariana Hilgert, João Azuaga.
Payment methods:
Group training is free of charge in 2022.
Donation options:
For voluntary donations you can use the following options or ask for our account details:
PayPal Patreon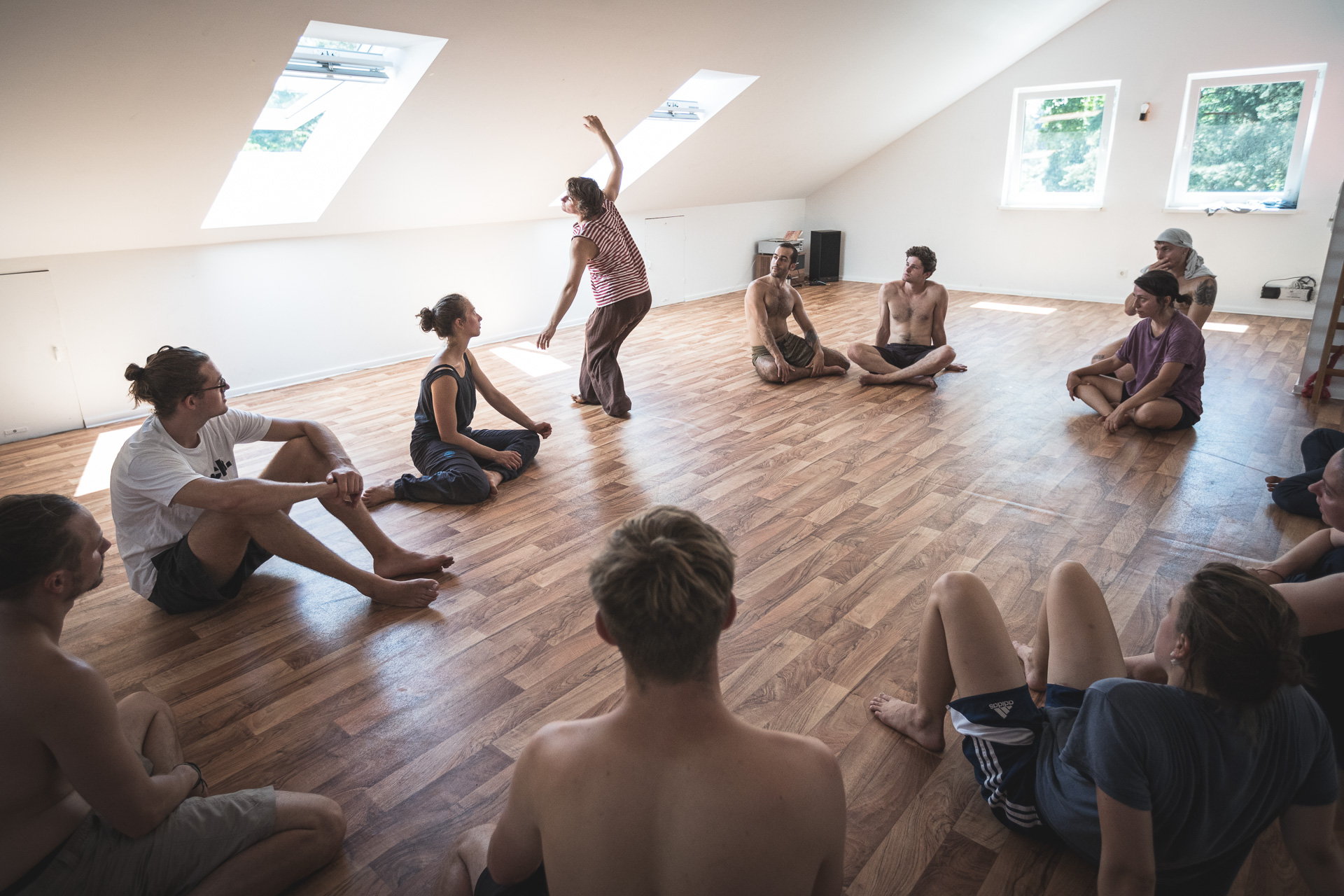 Foto: Andy Day