Group Training in Berlin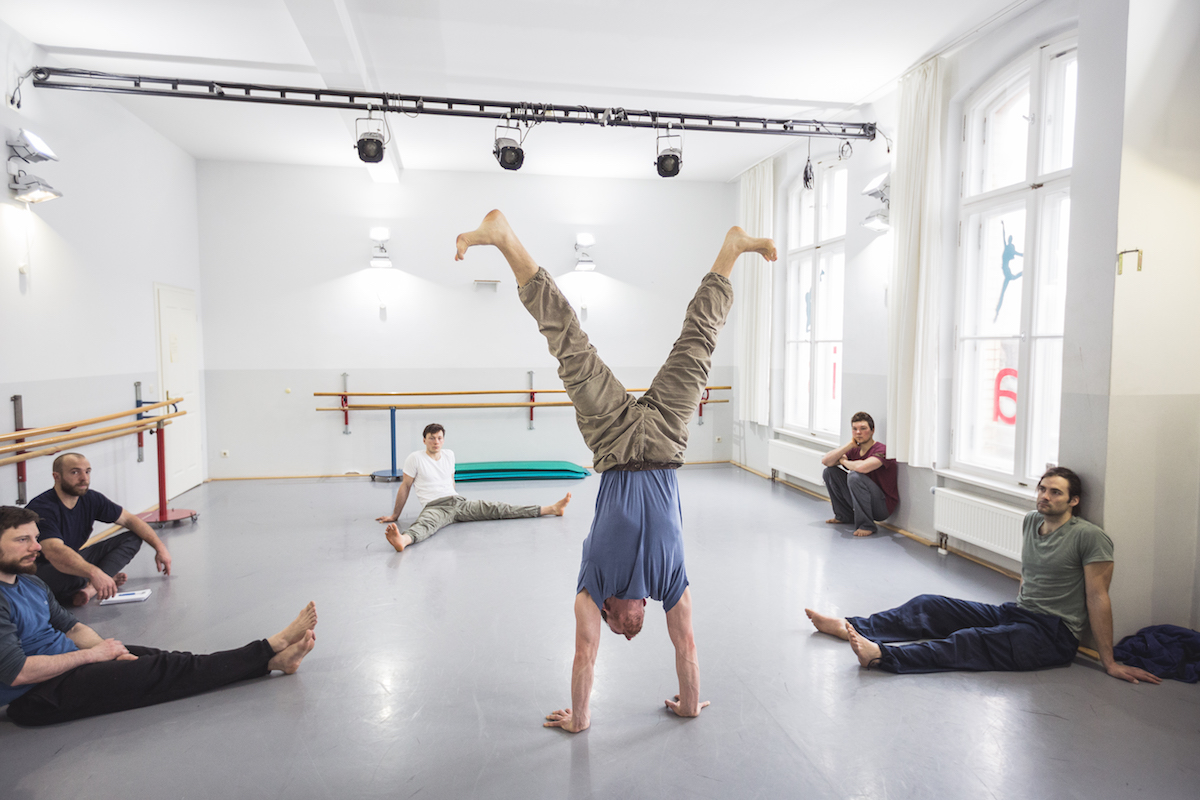 Foto: Andy Day
Join our E-Mail Newsletter to stay up to date and receive valuable information.
Our group training is open for all who are interested.
The training takes place in Kreuzberg, Neukölln, Mitte, Friedrichshain and Prenzlauer Berg. In summer the training will be mainly outside, in winter also inside.
We offer drop-ins with a registration system via "Doodle". For this, you subscribe to the mailing list where you get the current link (usually on Saturday). Afterward, you sign-up to the "Doodle list" for the desired training days.
All training dates are open to everyone. Sessions especially for beginners or advanced people, are marked accordingly.
The length of the training session is 2 hours.
Special clothing or equipment is not required.
In most weeks, we train at the following times:
Mon, Tue, Wed, Fri 17:00-19:00 Sa 10:00-12:00.
More information about the exact location and class teachers can be found in the Doodle infobox.
Teachers:
Joseph Bartz, Christian Neppl, Mariana Hilgert and Bruno Guistozzi.
Terms of payment:
Drop-in:
20 € for 2 h
If you reach 140 € in one month, you are at a "flat rate" and can join the classes for the rest of the month at no extra cost.
Payment options:
Cash
PayPal
Bank transfer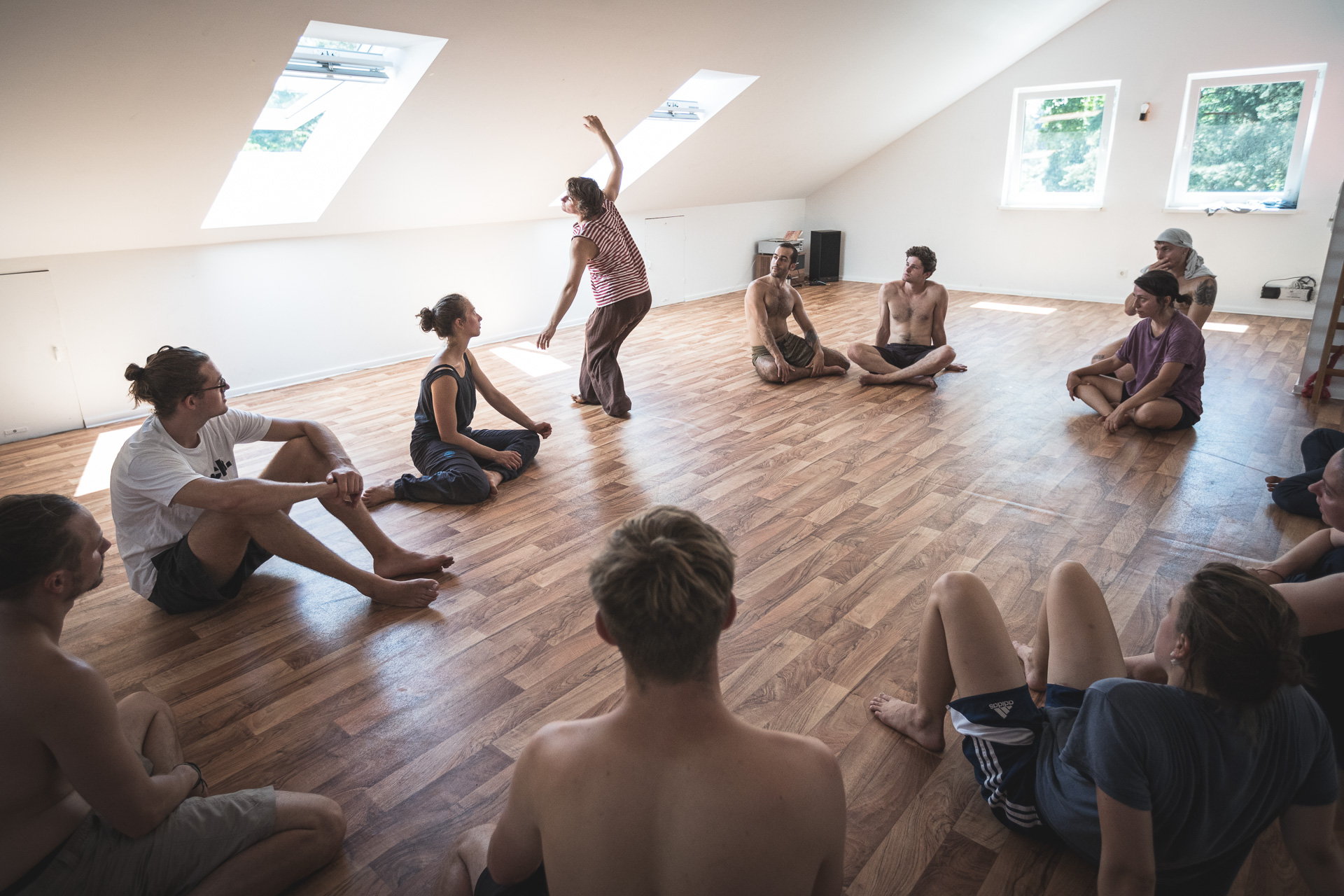 Foto: Andy Day