Physical & Cognitive Practices Workshop Day 2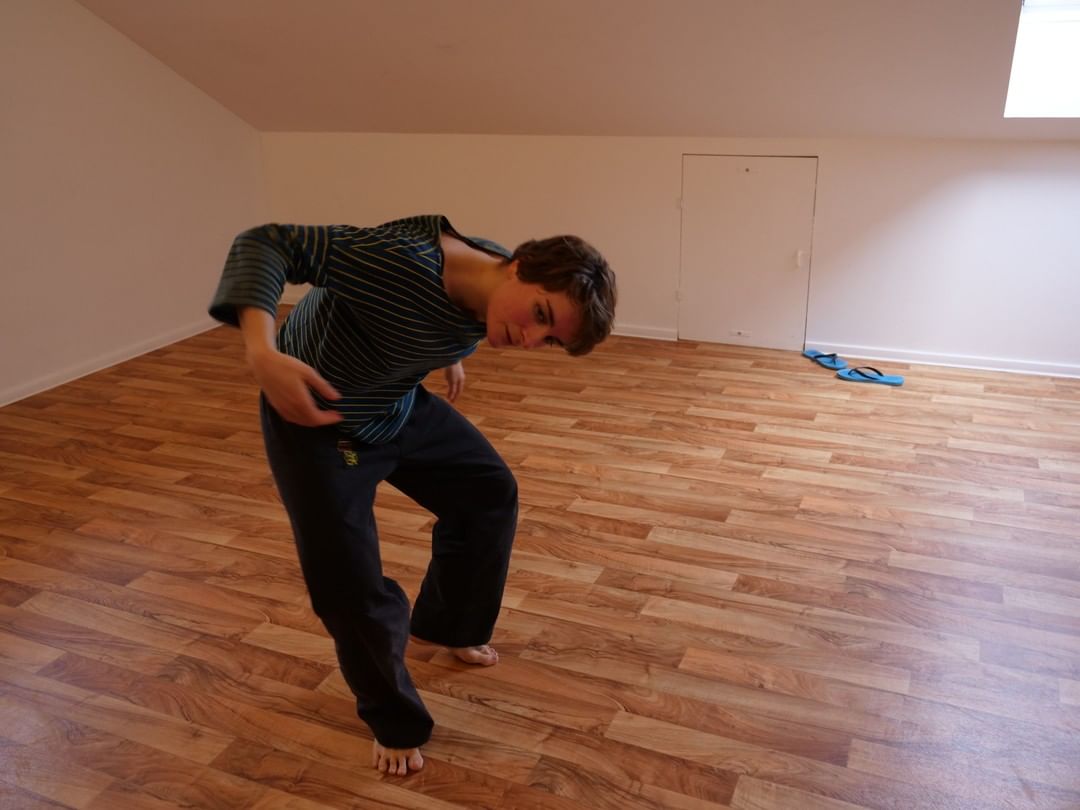 9th of February 2019
Physical & Cognitive Practices Day 2
The Physical & Cognitive Practices Intensives go straight into our practice. Each of these Intensives is different, depending on attendees, location, time of the year and what is on my mind. Open for everyone, but an open mind is needed, because if you come with certain expectations, it will be a big hindrance for you.
"The Warm-up" - The complete warm-up.
Dance - exploring possibilities through Martin Kilvady's "Travelling through all Asanas". Figuring out what to do with the arms while standing.
There is nothing to do - cultivating doing nothing and going through there into meditation.
Conditioning - stairs stairs stairs. Winter, Darkness, Outside, Sweat.
Joseph Bartz