Being organized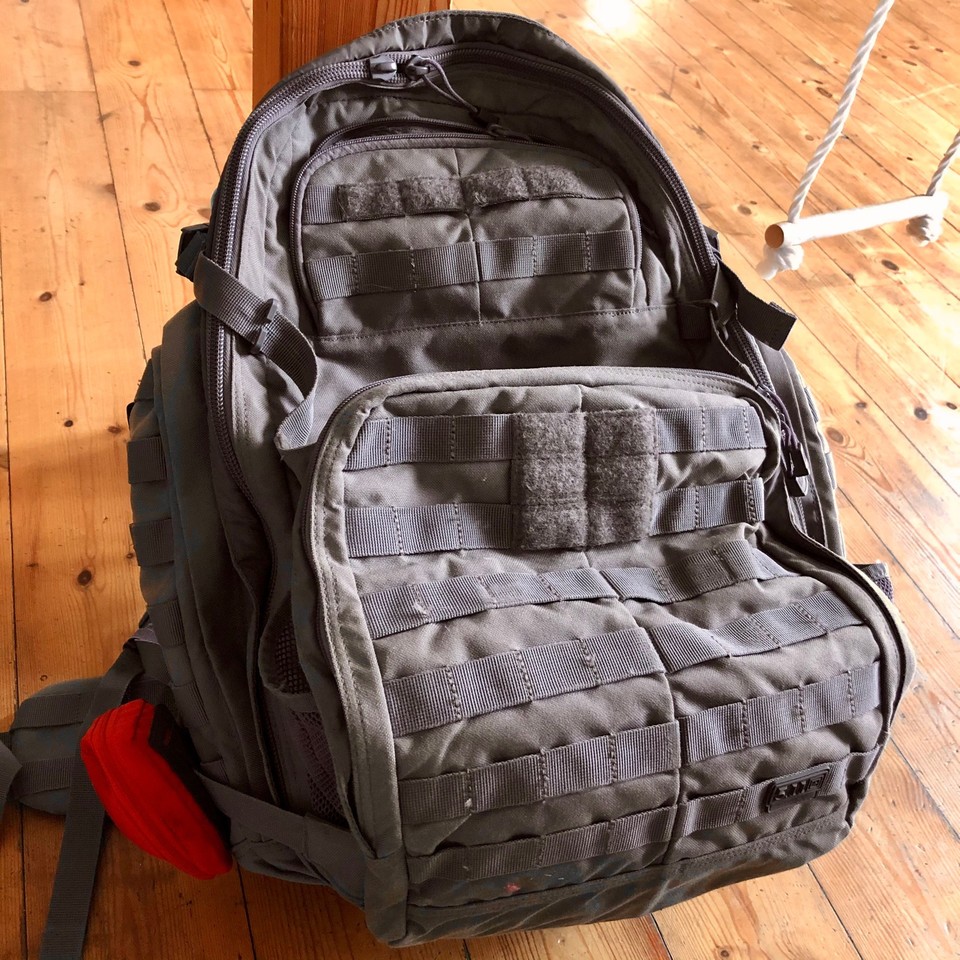 13th of October 2020
Being organized is part of our practice and is part of the essentials or basics compartment.⁠
The essentials of being organized.⁠
A. Know precisely where all your things are.⁠
B. Know exactly what you need to do.⁠
C. Know when to be where and when to do what.⁠
D. Have the things that you need ready when you need them.⁠
E. Have a plan B (and C and D)⁠
Use the following:⁠
- A calendar⁠
- Have a clear place For every item. Be ruthlessly in putting things back to their designated location.⁠
- Have an inventory list where you state the location of items you don't use every day.⁠
- Use the Getting Things Done method (by David Allen) to organize what you need to do.⁠
- Use time blocking (see Cal Newport) to arrange your time.⁠
- Realize that everything takes longer than you think. Multiply the expected time by 1.5 to be safer.⁠
- Create redundancy and possibilities to fix things on the fly.⁠
- Go through worst-case scenarios in your mind. And be ready for them.⁠
- If possible, park your car backward. Understand the metaphor.⁠
- If you are a knowledge worker, use the Zettelkasten method taught by Sascha Fast and Christian Tietze.⁠
Joseph Bartz