Pick up garbage⁠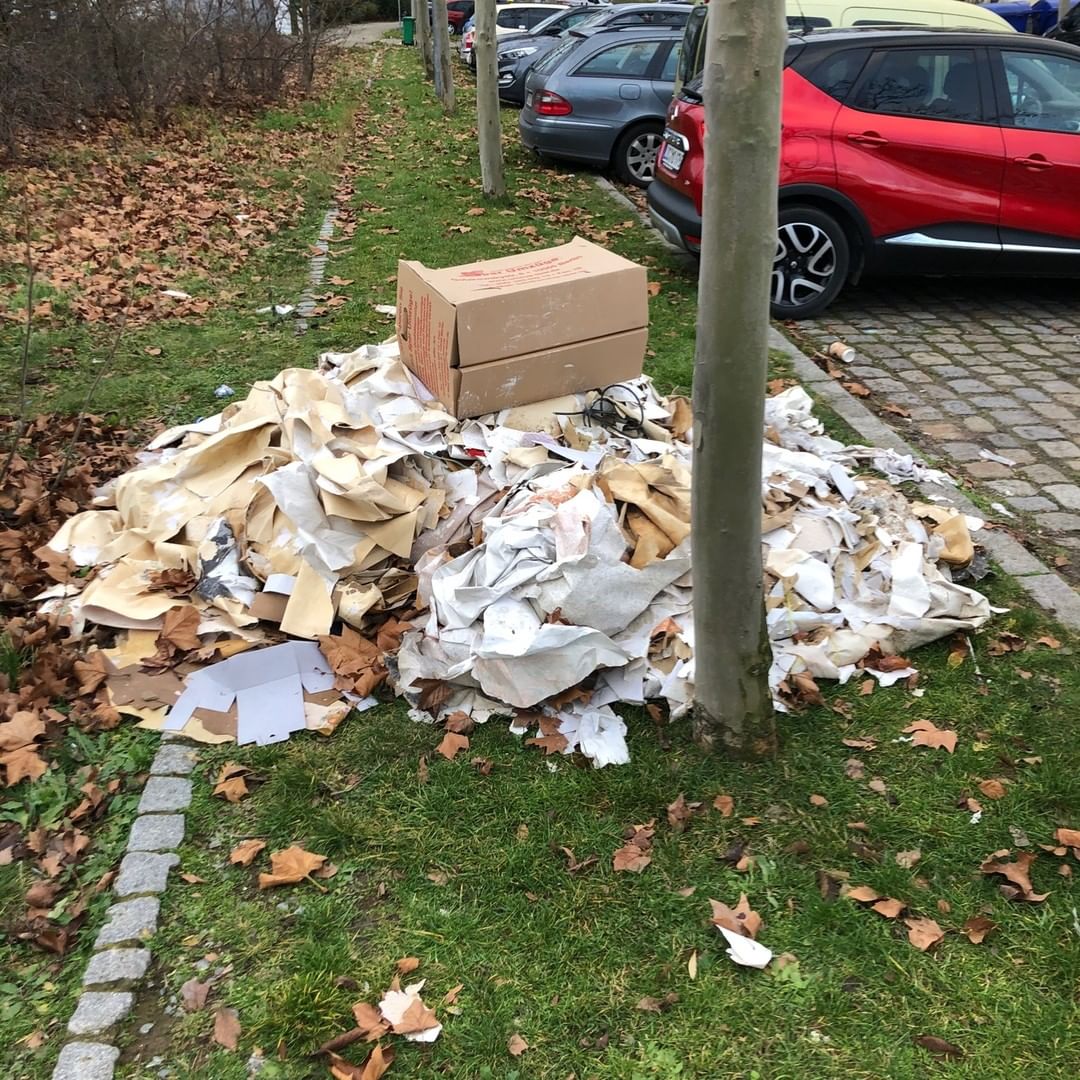 19th of December 2019
Category: Ethics>Responsibility⁠
I pick up garbage all the time. You can have a plastic bag with you or take it in your hand to the next garbage can. It's an on the side, no skill involved, instant gratification way of taking care of this world. It's enormous how much garbage is lying around, even in Germany. I mainly take care of small stuff that is lying around everywhere. Sometimes you find bigger dumps, often at the forest, clearly created by adults. For the Germans: You can call the "Ordnungsamt" or write them an E-Mail to tell them of illegal garbage piles, and they will clean it up. ⁠
We mostly ignore the garbage that is lying around everywhere and think the officials will take care of it, or it will dissolve by itself. I do not want to give this responsibility entirely away. Yes, many streets are cleaned, but there is enough space where no one ever comes, or it might take weeks or months until someone comes. Just take responsibility now, don't wait for someone else to do it. ⁠
Collecting garbage is a good excuse to take a relaxed neighborhood stroll, but you can also do it on the side when you go somewhere. ⁠
There is a myriad of ways to be responsible for our society. Picking up garbage is a straightforward way that everyone can do. Start today.⁠
PS: The Garbage on the picture was a bit too much for me to dispose it. I notified the municipality through an E-mail so that they take care of it. I always do that when I find piles like that. Take the action you can take.
Joseph Bartz