About us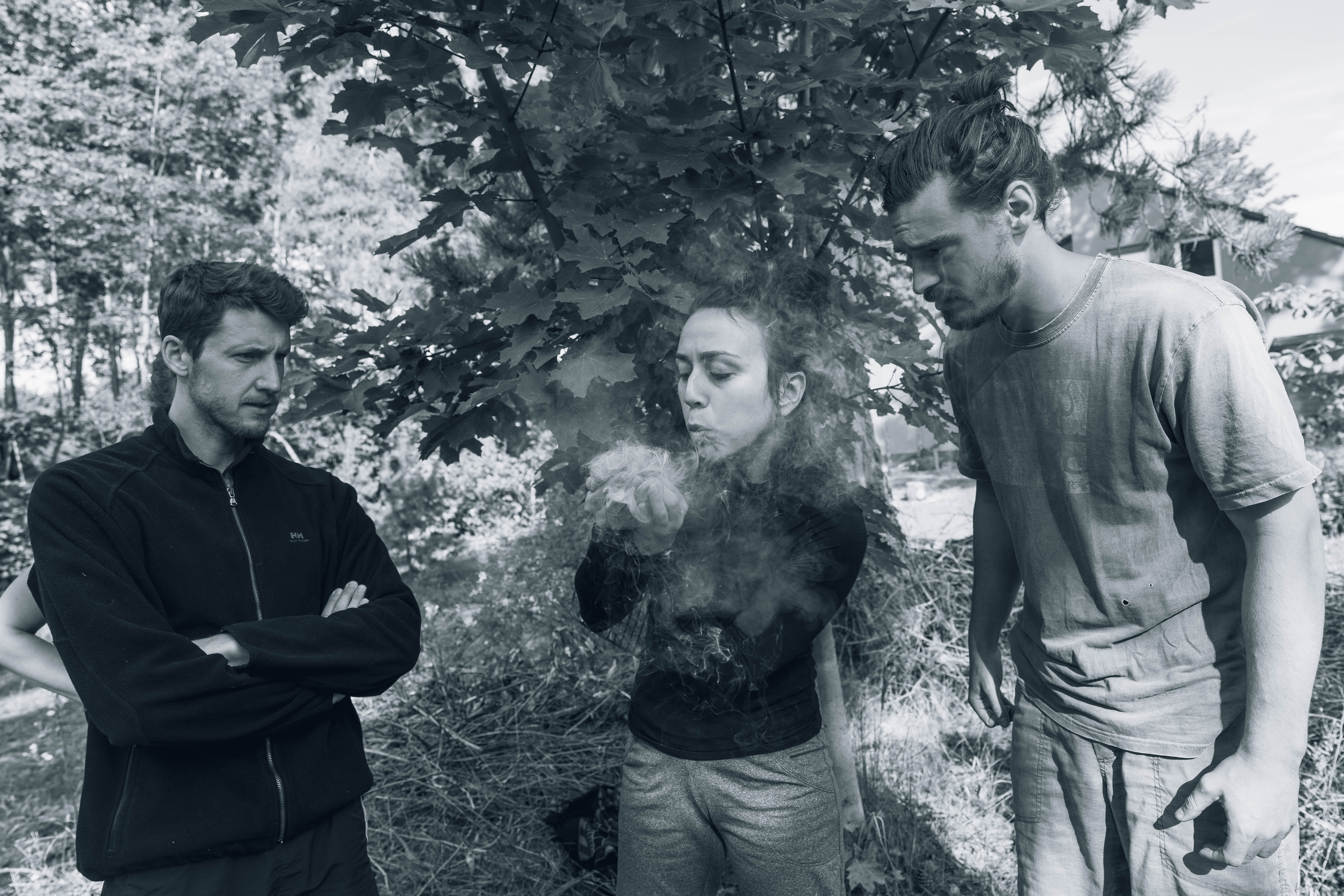 Photo: Johannes Malchow
Joseph Bartz
Joseph Bartz was born in Rostock, Germany, to an artistic family of writers, musicians and people working in the theatre. There he grew up in a concrete block, with nature and the baltic-sea around him. He went through the Waldorf method of schooling, which outside of the usual subjects also puts a lot of value into crafting, music and dancing.
At 13 years old, Joseph starting delving into various disciplines of physical practice. Starting with martial arts and strength training, his interests expanded to include parkour and aspects of natural movement such as tree climbing and doing most things barefoot. He also became interested in wilderness training and primitive skills, which he has been learning with Uwe Belz.
The expansion of Joseph's interests has never seized, and he continues to learn new things from new people, as well as continuing his life-long autodidactic study of philosophy. Joseph has taught countless workshops on five different continents, teaching thousands of people over his way more than 10.000 accumulated hours of teaching. He lives in Berlin with his family and spends his time teaching, learning, observing, and improving his practice. In his own words, working on his œuvre.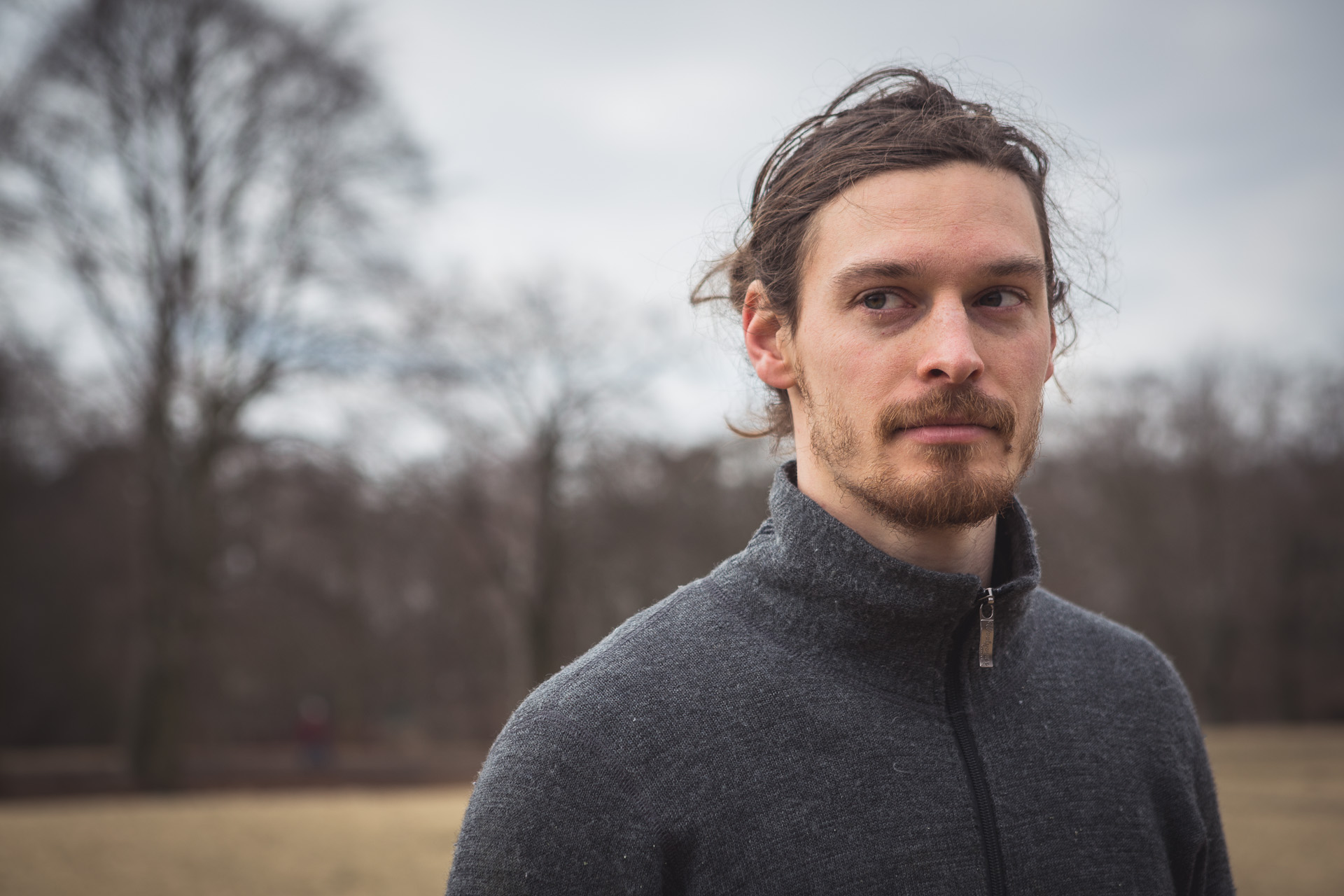 Photo: Andy Day
Christian Neppl
Christian Neppl was born and raised in Bavaria, Germany, where he had a physically active childhood. He has always loved spending time in the alps, skiing, hiking, climbing and mountain biking. Christian's journey had him following his desires wherever they took him, guided by the question "what interests me". His proclivity for building and creating things led him to study aerospace engineering, but after a few years of engineer work and a herniated disc he grew tired of the static lifestyle of office work, finding himself craving a more immediate, active life. He focused on the practice of living a healthy life and from there grew a strong interest in physical training and nutrition approaches.
Christian's pursuit of a dynamic lifestyle that involved moving more led to a few years of traveling around, spending time in Spain, England and Sicily. He found the work of Ido Portal and did online coaching with him for some time. When training alone got boring, the search for a group of like-minded people drove him to Berlin and Joseph Bartz. Christian started working very closely with Joseph, gradually becoming more and more involved in the teaching until finally he started working full time for Joseph. Christian's passionate interest in hunting comes to good use in the more nature-focused parts of the practices, becoming part of the forest and learning to use all of the senses.
Although he never thought he could be away from his beloved alps, Christian now lives in the outskirts of flat Berlin and finds himself enjoying it very much.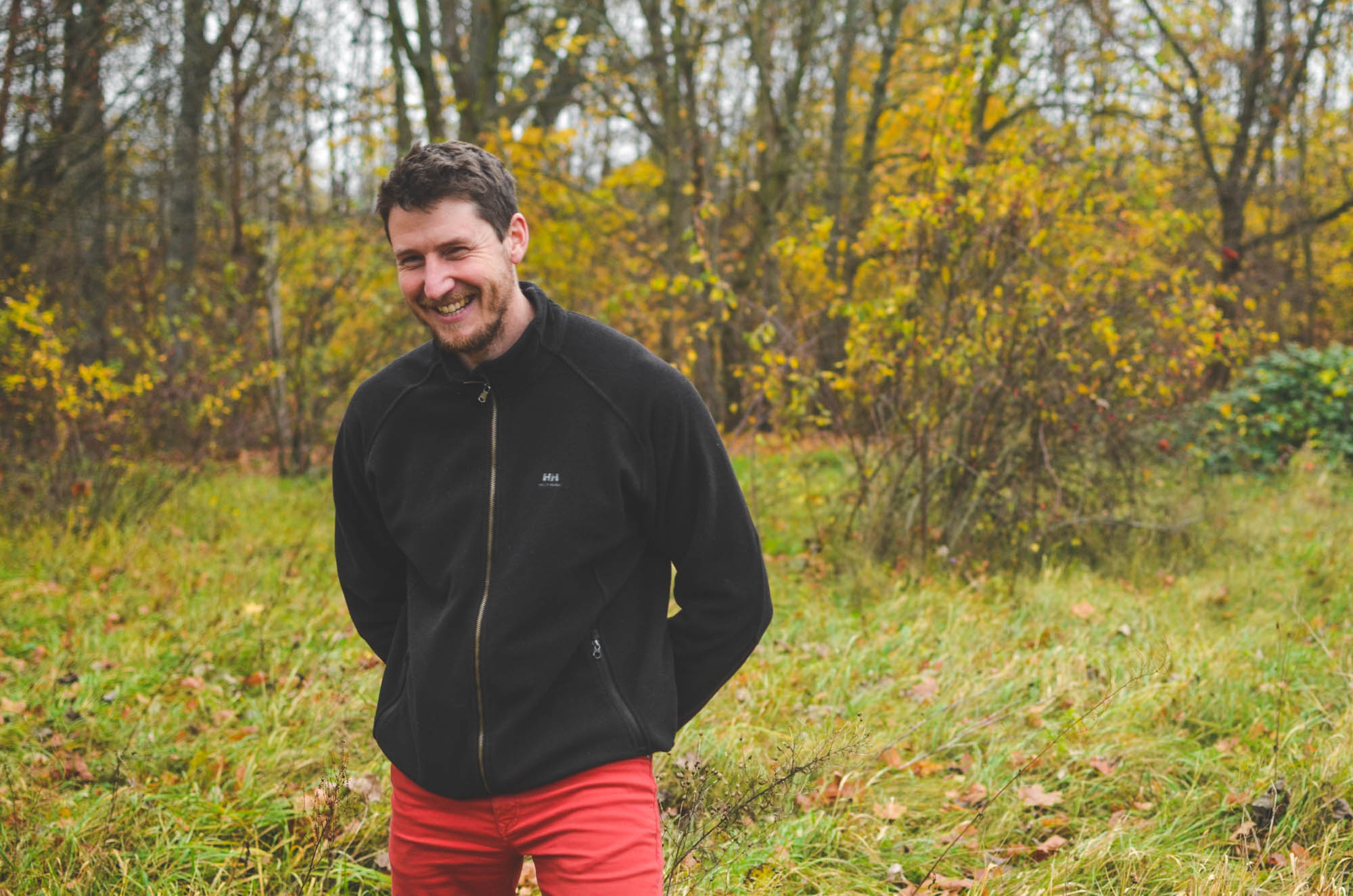 Photo: Annika Dörr
Mariana Hilgert
Mariana Hilgert is part of the Joseph Bartz Coaching Team.
She grew up in Brazil in a teacher's family. She started dancing as a child. For over 15 years she moved mainly in the world of hip-hop. She also explored Brazilian rhythms such as samba and forró, contemporary dance and traditional West African dance.
Mariana has an academic background. She holds a doctorate in translation studies. She has lived in Germany for over 10 years. Mariana speaks fluent German, English and French, as well as her mother tongue Portuguese. In the Joseph Bartz Team, she especially takes care of the female participants with training guidance adapted to women. She explores new concepts and ideas for our team, leads the group training with Joseph and is often present at workshops, especially when it comes to her expertise dance, rhythm and aliveness.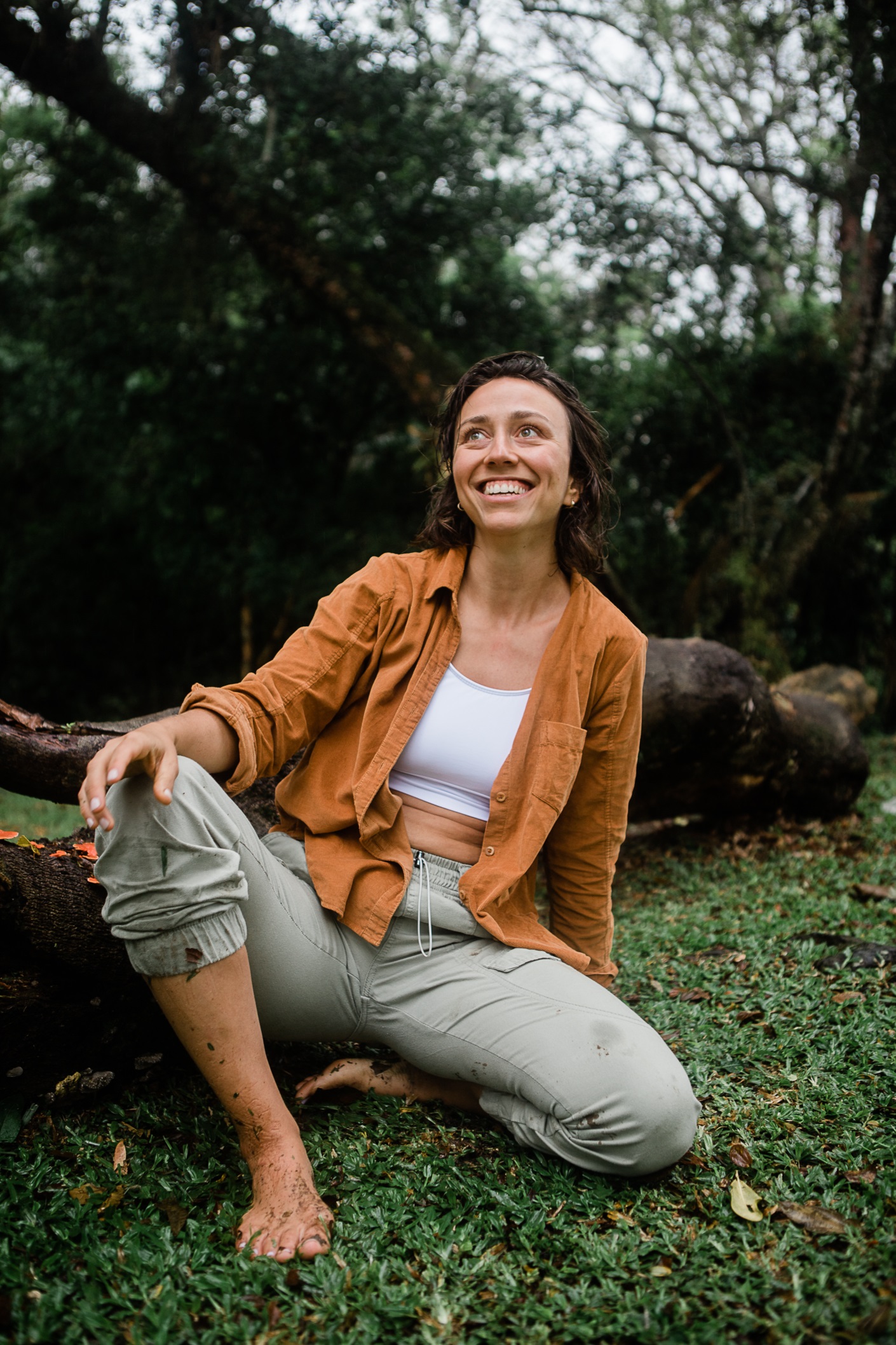 Photo: Bolivar Alencastro