SROMP Level 1–5 Online Program
SROMP is an abbreviation of Soft Range of Motion Practice. It's one of the foundations of our practice.
Practically all our participants whose training we program go through our SROMP-Program.
SROMP lays a foundation for more complex movements. We use it to heal and to increase movement possibilities. It creates a basic understanding of movement.
The core principle of SROMP is to move the joints through the full range of motion in different configurations.
For an introduction to the principles of SROMP see: SROMP basics.
By moving the joints without loading them very much, SROMP awakens the healing powers of the joints.
The practitioners increase their mobility and movement quality. It's not uncommon that practitioners report (for them) unexpected effects such as better breathing, balance, or strength.
SROMP also trains awareness and focus. Practitioners often report a better connection to their bodies.
The online program offered here contains SROMP levels 1 through 5. At the time being, our SROMP program is divided into 12 levels.
SROMP 1–5 contains:
5 levels
120+ exercises
80+ videos
10+ hours of video material
Prerequisites:
None. The program is suitable for any level.
Technical details:
When you purchase this program, you will receive a PDF via E-Mail that contains the training program with video links for streaming. You also receive download links for the videos to save them to your hard drive.
Through the use of long-living file formats, the product is robust when it comes to technical innovations. It is important to us that you can still use this program in 10, 20 or 30 years.
For the German version of this program click here.
Price:
90€
We wish you a good practice with SROMP 1–5.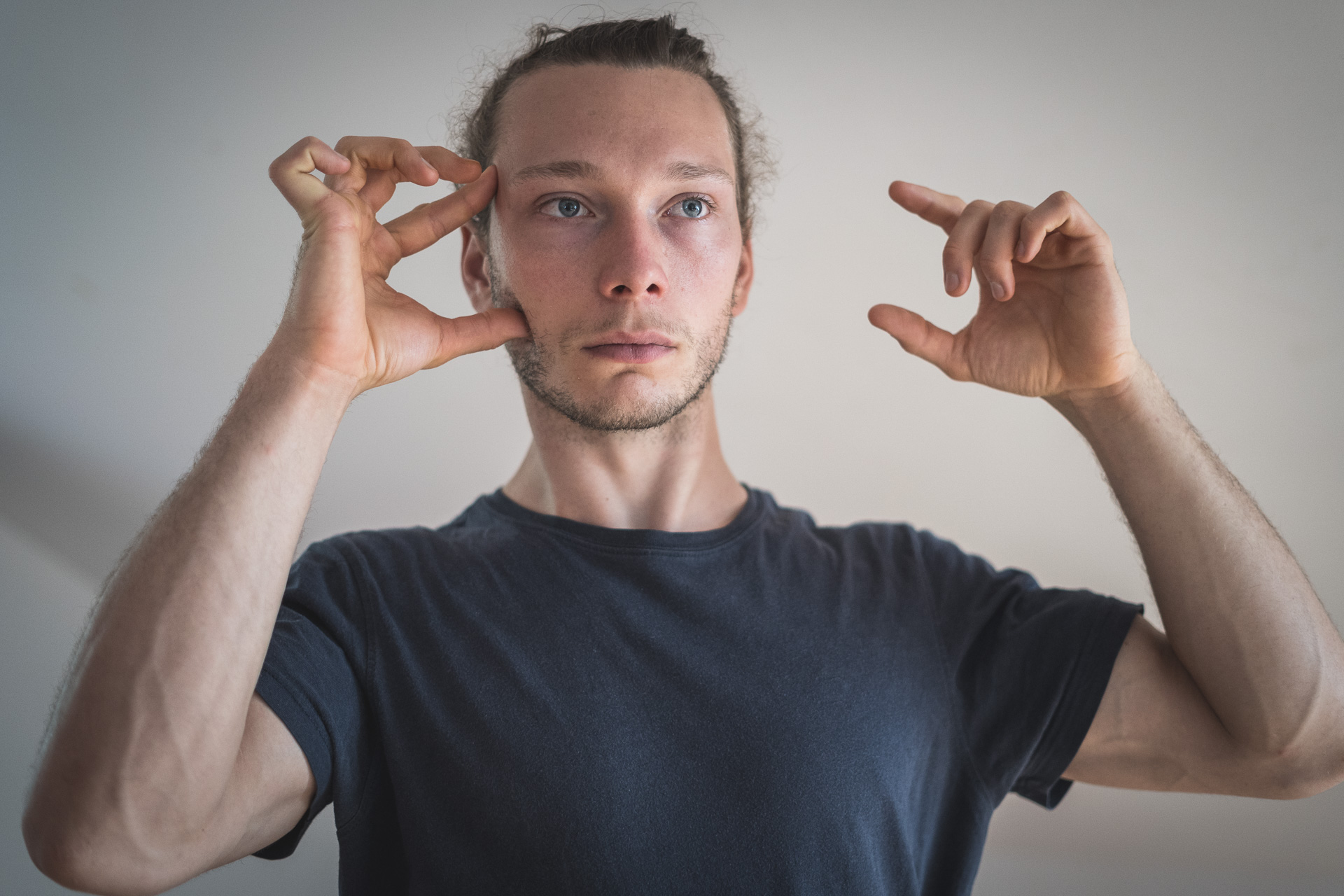 Foto: Andy Day