Online Courses
Our online courses allow people to dive into our practice wherever they are.
All our programs are time tested through our in-person trainings and online coaching. We are working conscientious and careful to offer you the best programs we can make for reasonable prices.
Here you find a list of our available courses. To find out more, click on a course.
Basic Movement Training
The comprehensive entry into our practice.
The Reaching Workshop
The Reaching Workshop is a 4-hour learning experience, where you get to know the powerful concept of reaching a point in space.
SROMP Level 1–5
The first five levels of our healing SROMP Program. Improve mobility, coordination and proprioception through this program.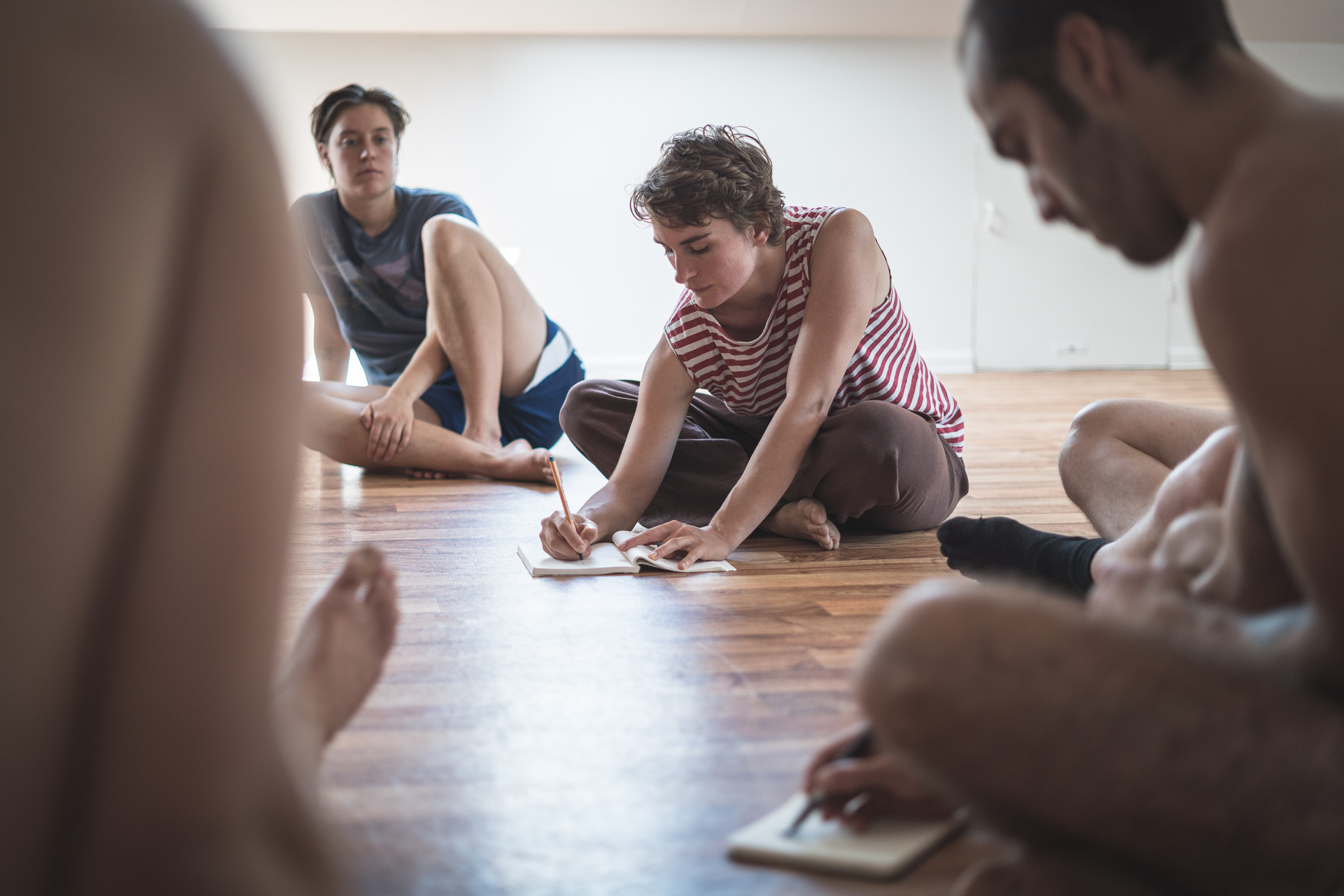 Foto: Andy Day