Basic Training Online Program
Our Basic Training Online Program serves as an introduction to our practice.
Creating a comprehensive movement practice by yourself can be difficult. It may seem impossible to know where to begin. This program will give you the tools you need to get started while also giving you a better idea of what such a practice may look like. It's a great starting point for anyone wanting to broaden their physical practice and learn more about movement.
In our view, movement creates freedom. The more options you have, the more freedom you have. Being stronger and more mobile, having better balance, and better coordinating your movements all lead to new possibilities. It's like learning a language that allows you to interact better with your surroundings. This program will provide you with a basic movement vocabulary and understand of the grammar of movement, creating in-depth knowledge that will help you keep on learning even beyond the material itself.
The program uses a building blocks approach that allows you to work through the material at your own pace, according to your needs and wishes. The program is easily adapted to fit your schedule: you decide how much time you invest and when to invest it. Working through the material provided can take anywhere from 4 to 12 months. We hope this process helps you create a habit of physical practice that will last throughout your whole life.
The program contains:
- Lessons explaining basic training principles, including recovery, programming, how to ensure the practice is effective, and more.
- Introduction workshops for strength, coordination, mobility, biomechanics etc.
- A clear map of how to begin structuring your practice.
- More than 250 videos explaining individual movements and essential principles in depth. More than 30 hours of footage.
- Easy to follow programs for 4–12 months covering:
Soft Range of Motion Practice (SROMP)
Lower body mobility
Upper body mobility
Midsection and shoulder strength
Bent arm strength
Leg strength
Lifting
Balancing
Coordination
Floor work
By buying the Basic Training Online Program you obtain unlimited and lifelong access to it. You will receive a PDF with all the content. You can download the PDF and save it in your computer.
Please note:
A) People that bought the SROMP Online Program can receive a 70€ discount.
B) People that have been to a 3,5 or 5 day Basic Intensive in the past can receive this updated version for free.
C) People that have been to a 2 day Basic Intensive in the past, can receive this updated version for 100€. This discount also applies to people who joined the online workshop.
D) Everyone that has bought this program can order a print version from us. The print is a nice A5 ringbound, good quality paper version. Practical and long lasting. 15€ for shipments to Germany. 20€ for shipment within Europe. For other continents please ask for prices.
Contact us to inquire for any of the above: shop@josephbartz.de
Choose Option: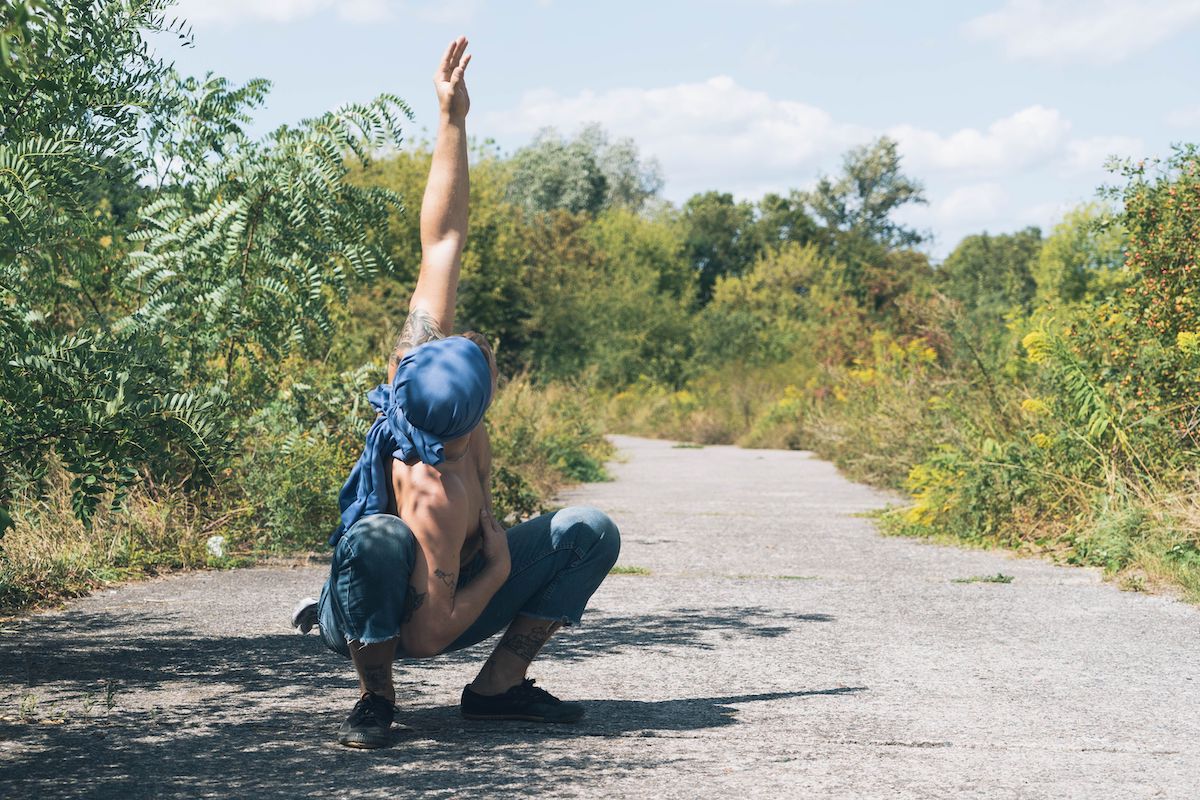 Foto: Johannes Mahlow