Newsletter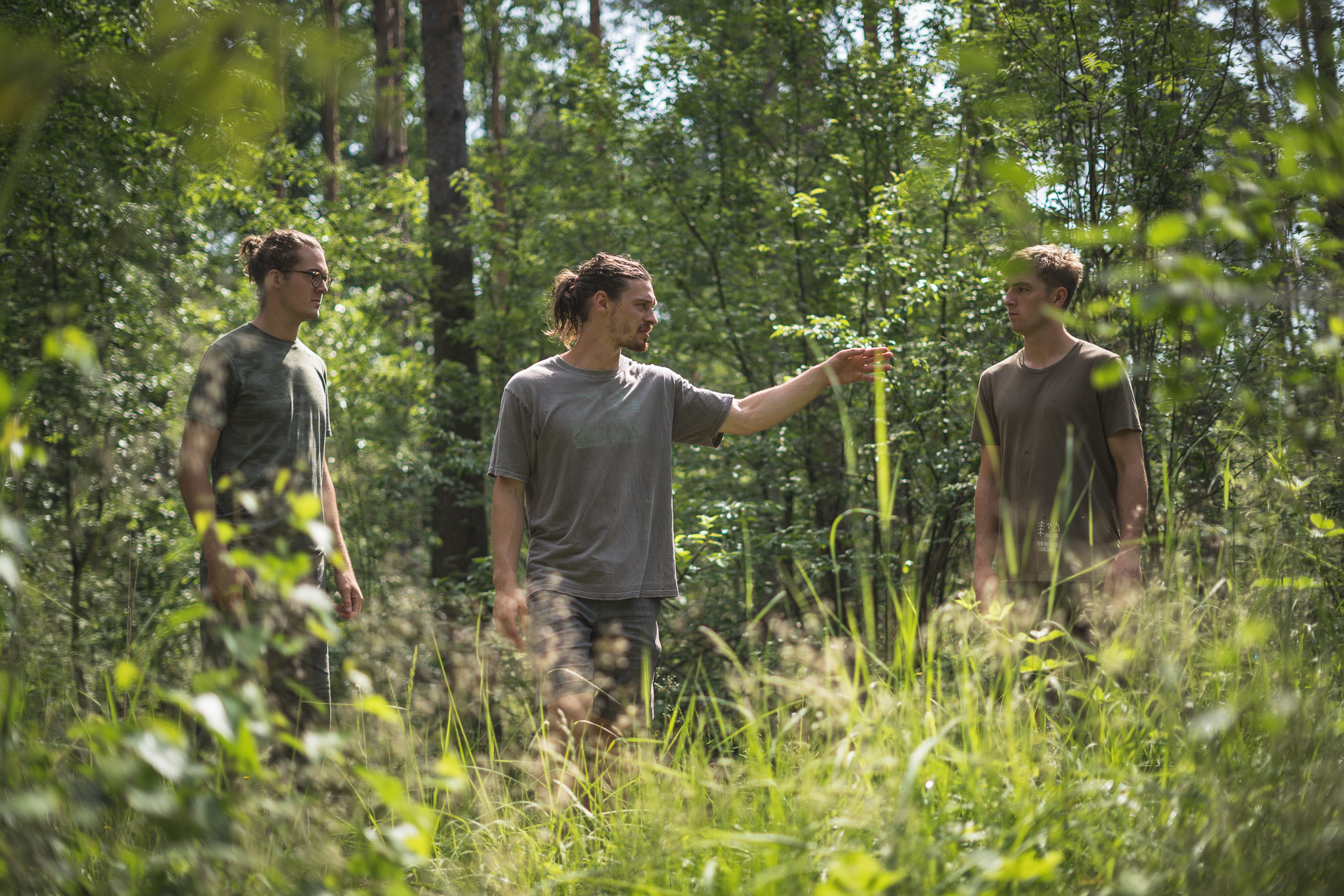 Photo: Andy Day
The Newsletter is the easiest way to receive valuable content from me and my team for free.
By signing up, you will become part of our email list and receive a curated text with thoughts, recommendations, and coaching every Wednesday. You will also get information on upcoming workshops, opportunities and will be the first to know about new things we are cooking.
Our Newsletter is a craftsman work.
I spend time writing it, with the knowledge that time is a precious and unrenewable resource. I do it because I know the value of it. The content of this newsletter matters to me. It made me reflect, it touched me, and it changed something in me. And this is why I want to share it with you. Because it might also make you think, it might also touch you and change something in you.
We hear all the time how much our readers, students, and our membership participants appreciate our newsletter. It is not only one more text that you will get in our mailbox: it is an opportunity to get inspired and gather energy so that you also can create the life you want.