The Club - Our Membership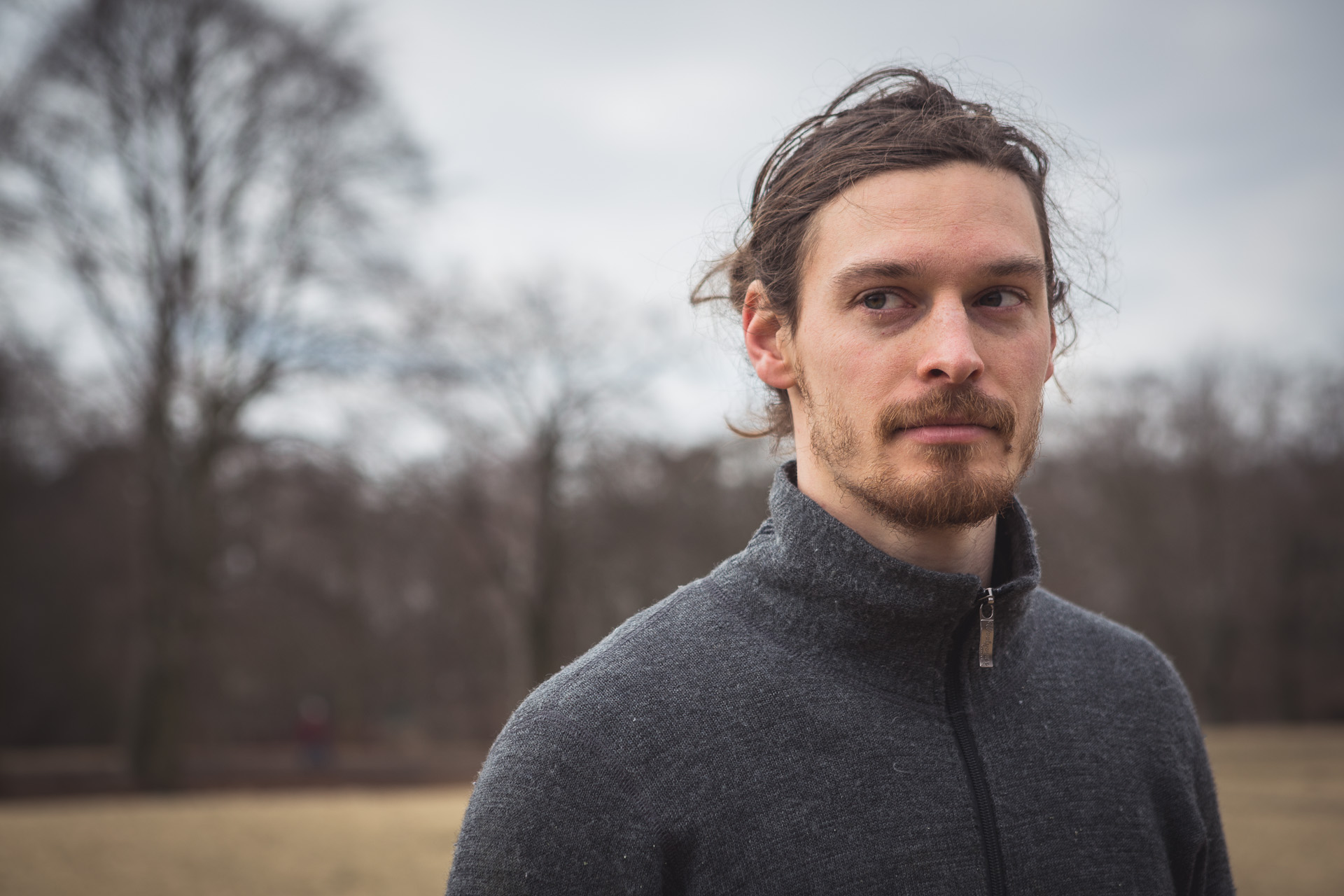 Photo: Andy Day
Welcome to the Club!
The Club is our membership program.
By joining our membership, you become a part of our community, a group of people interested in growing together and truly supporting each other in the process.
Through our regular posts, high-quality content, and exchange of thoughts with Joseph, his team, and the community, you stay in the loop and get support to create a better life.
Once you join us in the Club, you get access to a series of exclusive resources.
What do you get
Morning Routine
Join the regular live morning routines with Joseph and other members to start your day moving. All the routines are also recorded so you can join us whenever suits you best.
Lectures
Joseph and his team hold regular lectures on essential topics for a good life. We go deep into productivity, nutrition, and physical training, and explore as well the topics our members bring up.
Forum access
The Forum is the place where you get to interact with our members, get access to replays, learn, and share your thoughts.
The Campfire
We have monthly group coaching calls where we bring topics from our members into coaching or just sit together to contemplate life in our virtual campfire.
Workshops in Berlin
We do not only hang out online. As a member, you can also join us in special workshops in Berlin, such as the End of the Year Workshop.
Who is this for
People who want to take responsibility for their own lives
People who are willing to learn and create change in their lives
People who are interested in creating a better life for themselves and want support in doing it
People who are willing to actively join a community of real people, and not only hidden faces, and actively contribute to its growth
People who want to become autonomous in their training
Membership Price
Starting fee: €100
Monthly fee: 30€
How to register
To register for the Club, pay the one-time starting fee by pressing the button below.
Then go to our Patreon page and register there. Please select the option "Club Membership" when you sign up on Patreon. Once you registered, you will get an email with further information.

You are not tied to a contract. You can cancel your membership anytime.




Please note: By joining the Club, you are not only supporting your life. You are also supporting our work, a work that can only happen if we have enough monetary resources to do our research, training, and sharing. And in a sense, you are becoming a producer of our YouTube Channel, the podcast, and our weekly newsletter.

I, Joseph, am thankful for your support, without that the work would not be possible. You are creating the "Lebenspraxis" with me. We are here for each other.

As we say: Continue…