Productivity, Order and Focus 2023 in Oldenburg
1-day Workshop "Productivity, Order and Focus" in April 2023 in Oldenburg

22nd April
Start: 10AM
End: 5PM
Location: Oldenburg, Germany
Prices: 120€/80€
For this intensive, the reduced price applies to all who are active participants of our coaching. In this case please write us at anmeldung@josephbartz.de
In this workshop we tame the chaos. We practice focus and lock away the monkey mind.
We nourish creativity and personal development.
We release inhibition, create order and process-oriented action.
We cement the foundation of a good practice and a self-responsible life.
If you take or want to take control of your life and are ready to go your own way, this is the workshop for you.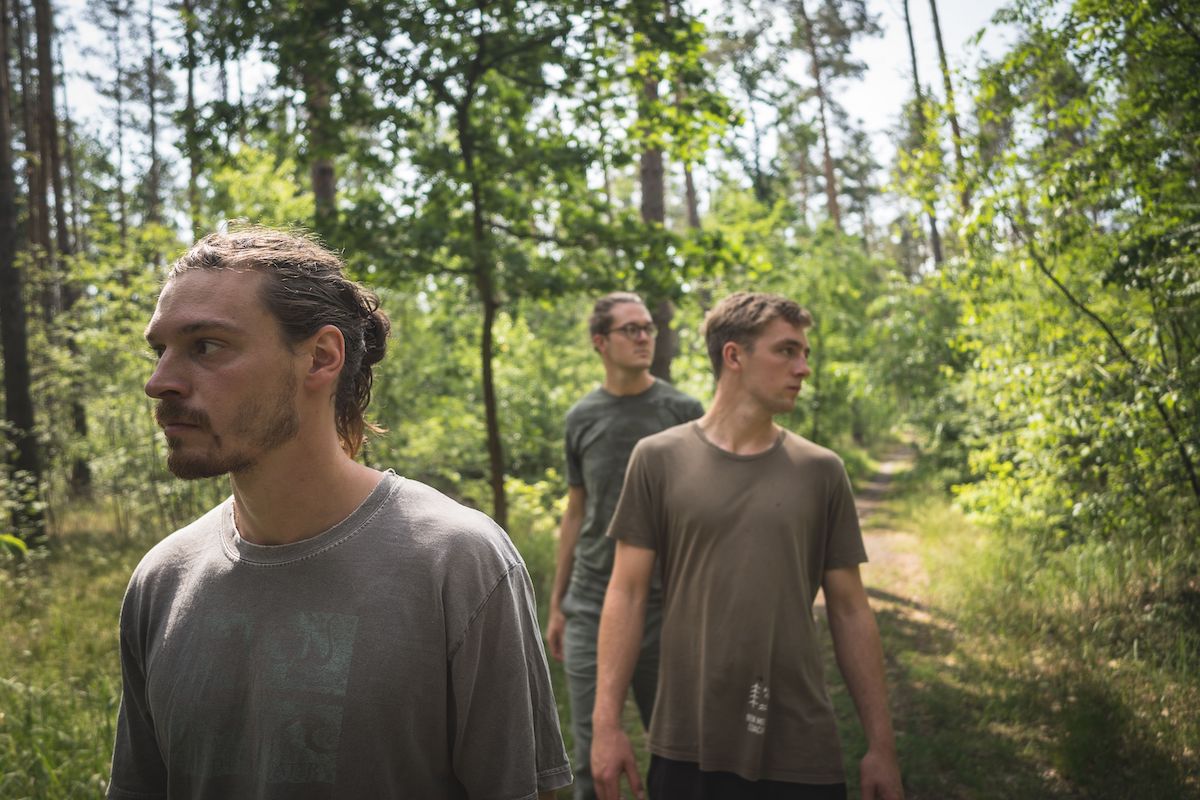 Foto: Andy Day