Practice Days - Workshop June 2023
2-days "Practice Days" Workshop in June 2023

3rd to 4th June
Start: Saturday 10AM
End: Sunday 3PM
Location:Berlin
Prices: 200€/100€
For this intensive, the reduced price applies to all who are active participants of our coaching. In this case please write us at anmeldung@josephbartz.de.
Practice Days
The practice days are a mix of learning and practicing material.
It is not just about getting information but about gaining experience in the various field of our practice.
The topics of the learning days will not be published before. Just be ready for everything.
I repeat: I am not telling you what is happening during the days before. If your mind is not open and just interested in certain things, this is not for you.
Come open-minded, and things will happen.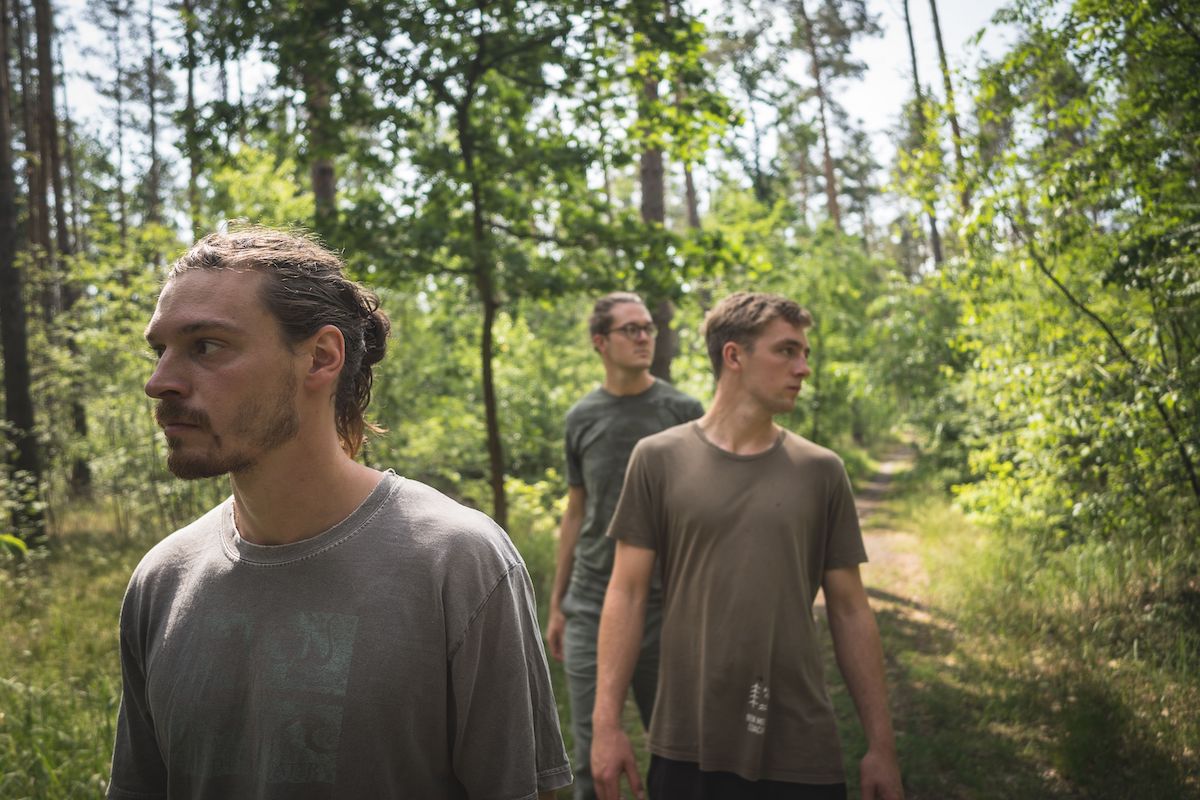 Foto: Andy Day