Communication and Movement - Workshop August 2023 in London
3-day Workshop "Communication & Movement" August 2023 in London

18th August to 20th August
Schedule: Friday and Saturday 9AM to 5PM

Sunday 8.30AM to 3.30PM
Location: London, Crystal Palace
Prices: Full 350€/Early bird 300€
For this workshop, please note:
1) The early bird rate (apply via email) ends on the 7th July.
2) Coaches discount (apply via email). Coaches who bring one person to the workshop receive a 10% discount, 20% for 2 people and so on up to 100% for bringing 10 people.
If you wish to apply for the early bird rate (1.) or the coaches discount (2.) please write to us at anmeldung@josephbartz.de.
This workshop has two main topics: Communication and Movement.
Movement
For the topic of "Movement", Joseph teaches principles, ideas and methods of movement both for the individual practitioner and for group training, exploring cooperation and "friendly" competition.
Content covered:
- Partner work for healing, relaxation and strength training.
- Reaction training games.
- Partner work from martial arts inspired by boxing and wrestling.
- Partner work from dancing systems.
- Group movement games.
- Steh Geh, my biggest open secret.
- Tactics and strategy.
- Discussions and reflections.
- How do I play well?
- What is Homo Ludens?
- How do I "listen" during physical practice with a partner?
Communication
The Communication taught in the workshop consists of two parts:
Non-Violent Communication
- The art of observations, separating what happened from interpretations.
- Taking responsibility for our feelings.
- Exploring needs and how to communicate our needs.
- Principles in making requests.
- Practicing and refining empathy.
- Vulnerable honesty.
- The nature of "waves" in dialogue.
- Healing the hurt between us.
- Empathising with demand energy.
- The guilt process.
- Tilting towards speaking with myself compassionately.
Logical Argumentation
For this section, Joseph will teach the basics of logical argumentation and facilitate practice sessions with the participants in order to train the ability to discuss and argue.
Teachers
Joseph Bartz
Movement, Logical Argumentation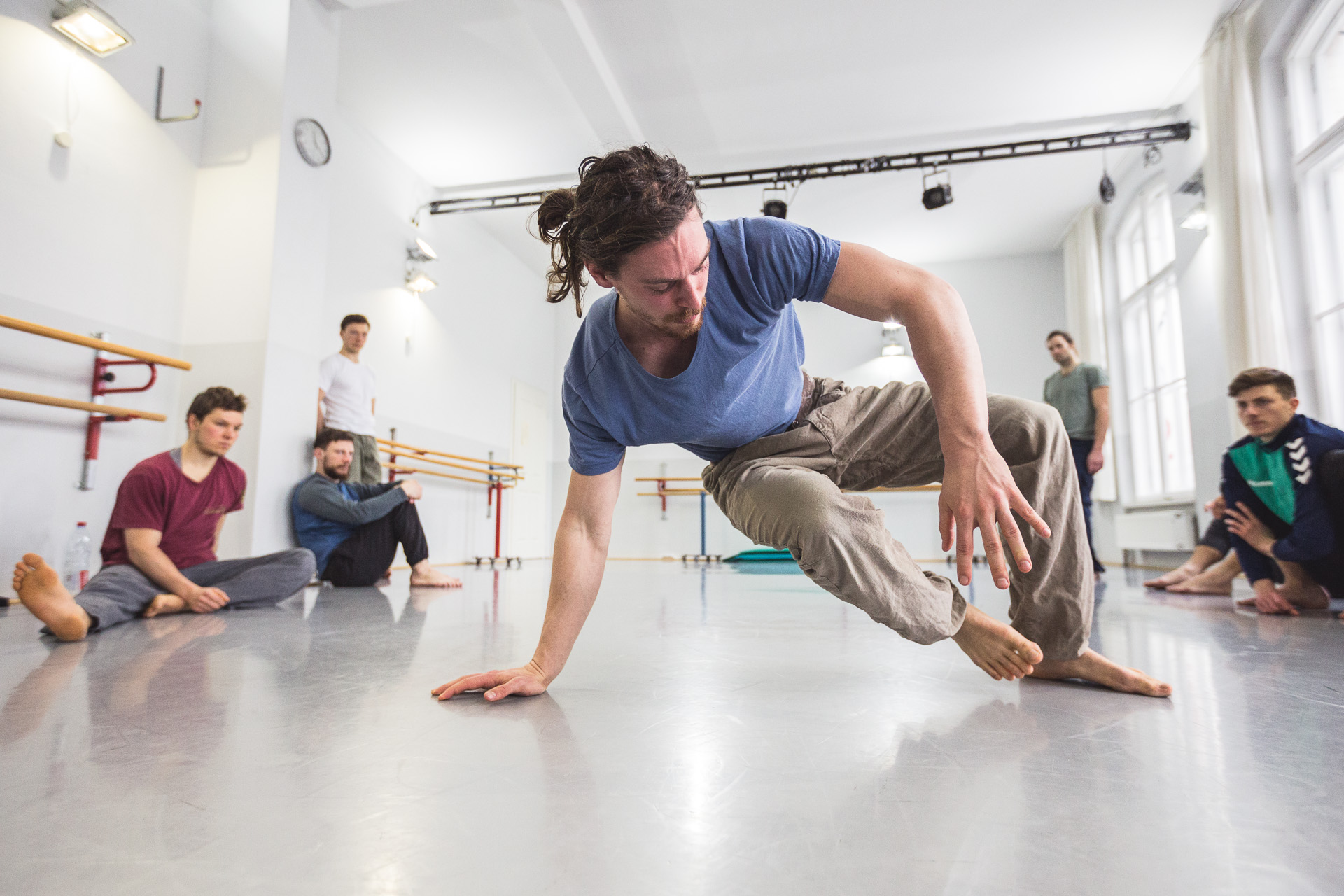 Laura Sol
Non-Violent Communication
Laura Sol is an Artist, Designer, Communicator and Mover. She has explored various endeavours of movement like dancing, contact improv, and general physical preparation.
Laura is trained in the Art of Non-Violent Communication.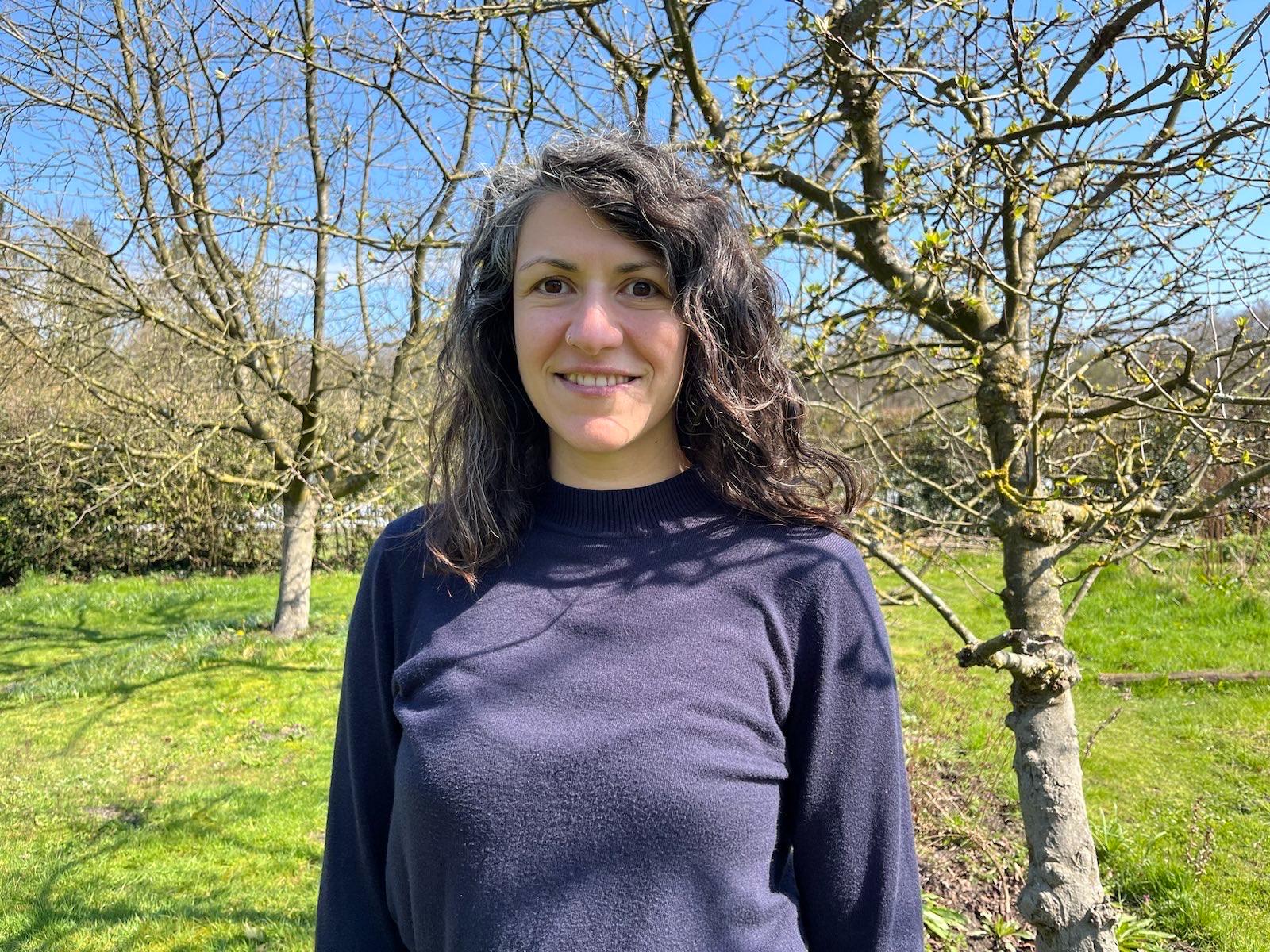 If you have any questions, please write us at anmeldung@josephbartz.de.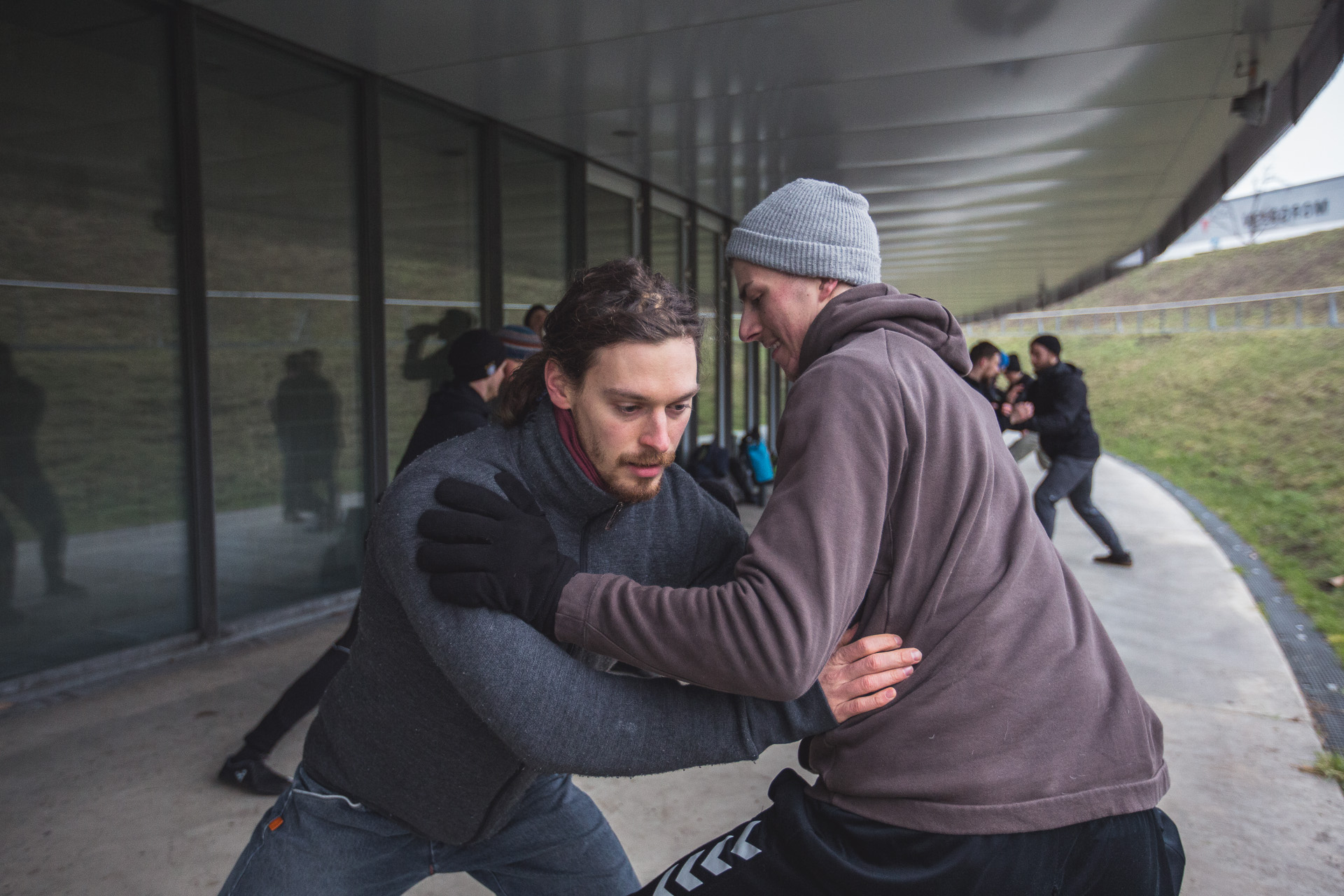 Foto: Andy Day