30-day Intensive - Workshop June 2023
30-day Workshop "30-day Intensive" June in 2023

03rd of June to 2nd of July
Start: Saturday 10AM
End: Sunday 3PM
Prices: 2500€/1500€

The reduced price in this intensive is applicable for participants under the age of 23. In this case please write directly to anmeldung@josephbartz.de.
Our annual 30-day long Intensive offers total immersion in practicing.
In more than 4 weeks of learning the participant will invest around 6-8 hours per day on an average of 6 days per week in the program.
Topics include:
Movement
Crafting
Meditation
Nature & wilderness
Productivity, order and focus
Philosophy of practice

The 30 day workshop does not require any special previous experience. Openness is the most important thing to bring. The workshop takes place in Berlin. Participants take care of their own food and accommodation.
Thomas Lehmann on the 30 Day Intensive 2018
We guarantee: You will carry the experience of participating in this workshop with you for a long time. For many participants it is the start of a deeper understanding of what it means to lead a practising life.
The following workshops are integrated into and included in the 30 days intensive: Communication and Movement (6 days) Productivity, Order and Focus (2 days) DFLC - Dancing, Fighting, Locomotion, Crafting (6 days) Nature, Meditation, Oneness (3 days)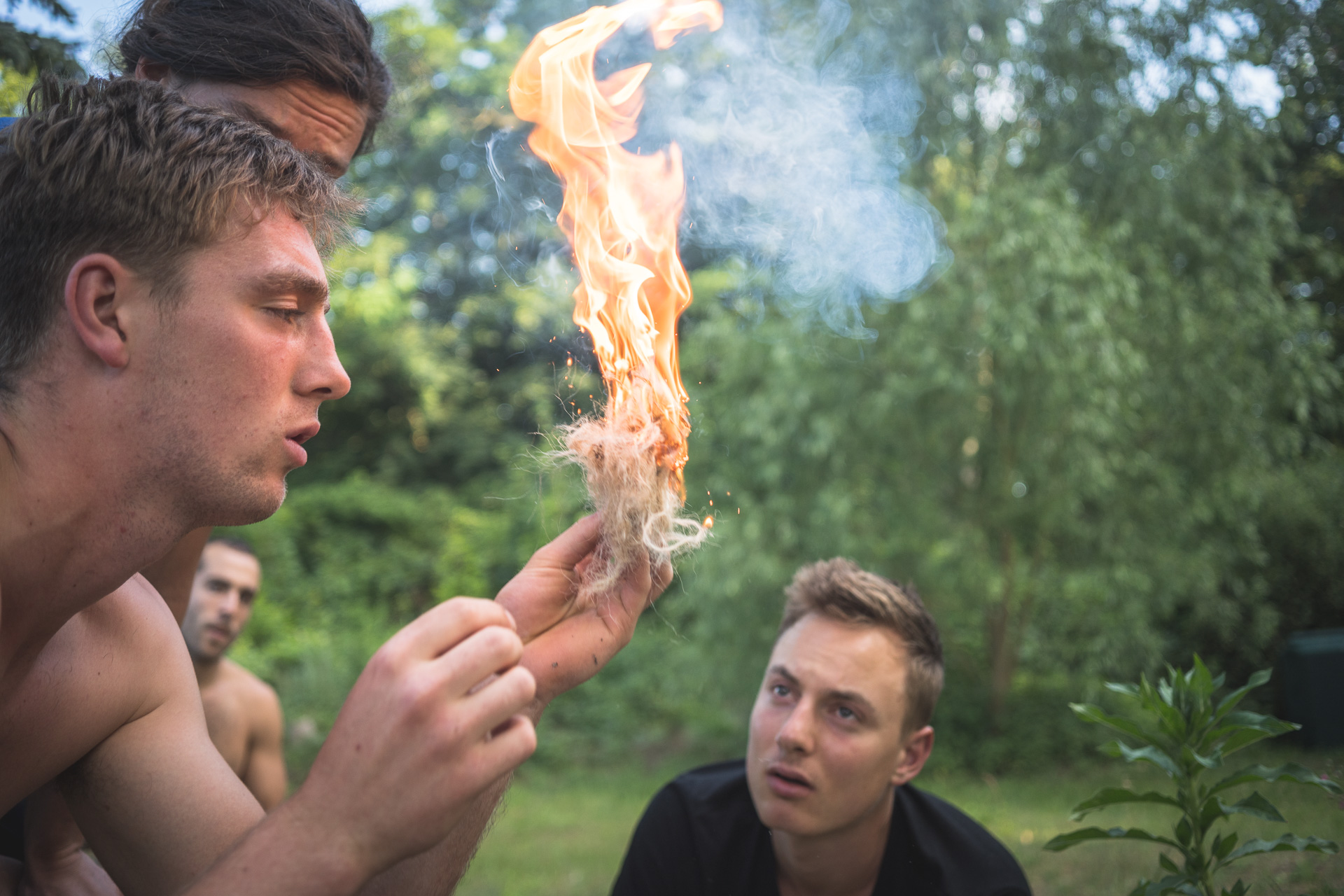 Foto: Andy Day