Practice Days - Workshop February 2022 in Munich
2-day Workshop "Practice Days" in February 2022 in Munich

26th to 27th February
Start: Saturday 08:00am
End: Sunday 03:00pm
Location: TSV Starnberg von 1880 e.V.
Brunnanger Straße 2, 82319 Starnberg
Price: 250€
Practice Days
The practice days are a mix of learning and practicing material. It is not just about getting information but about gaining experience in the various field of our practice.
The topics of the learning days will not be published before, on the one hand, because they depend on the participants and, on the other hand, because more advanced participants should not rely anymore on knowing the topics beforehand. So be ready for whatever may happen.
I repeat: I am not telling you what is happening during the days before. If your mind is not open and just interested in certain things, this is not for you.
Come open-minded, and things will happen.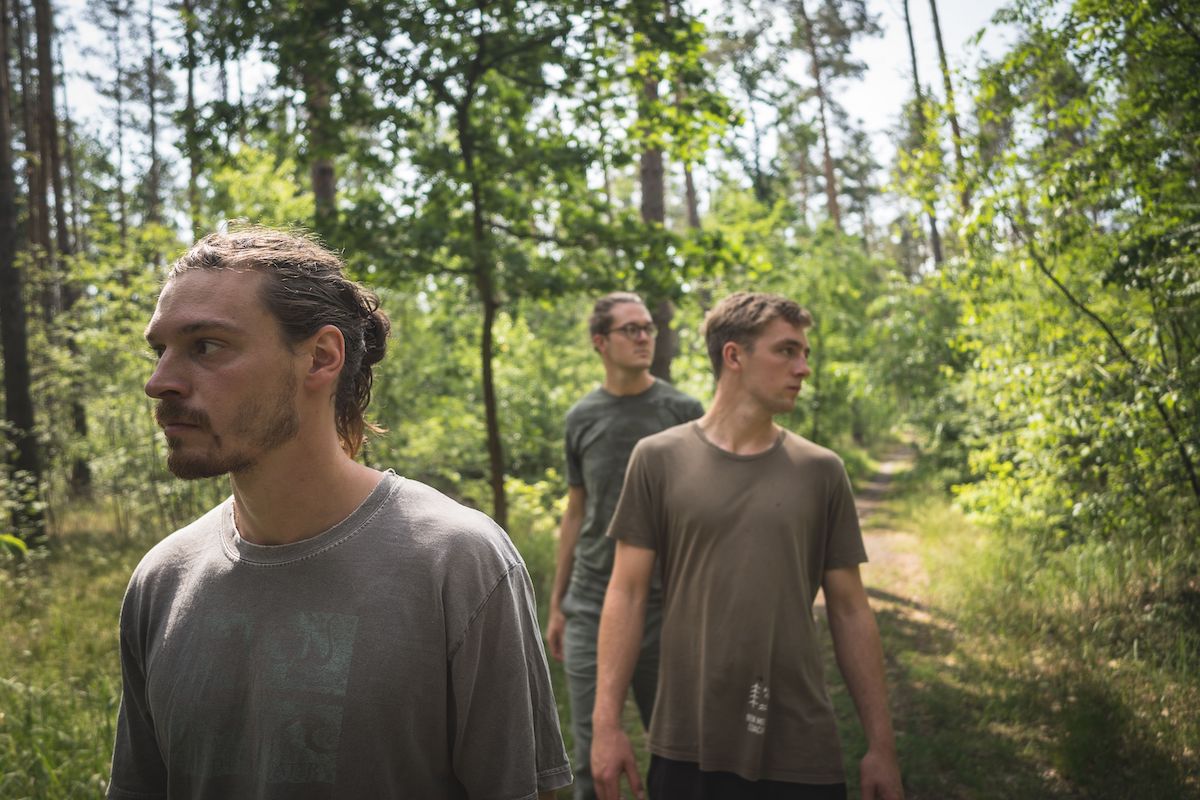 Foto: Andy Day