Join our E-Mail Newsletter to stay up to date and receive valuable information.
Coaching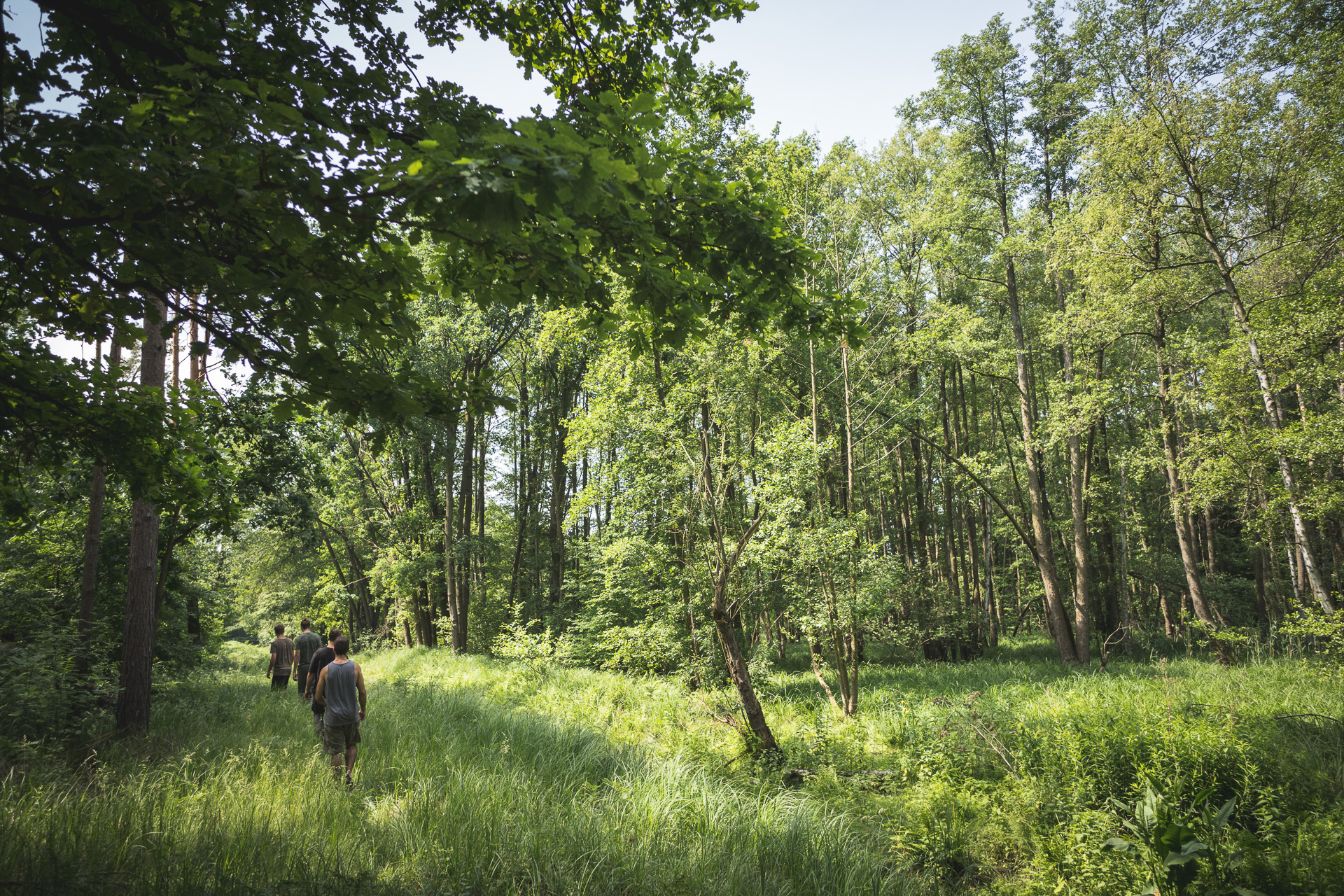 Foto: Andy Day
The core of our offering is our coaching. Here we actively work with people on their life's path. This is what we call "The Journey".
The foundation of our coaching is the idea of "life practice".
In short: taking your life in your hands and looking at your own being in the world in a holistic way.
There are 3 ways to take part on our Coaching:
A) Online Coaching with various focus groups.
B) 1 year with the main theme of movement within the course "Instructor for the Basics of Movement", which can also be attended by non-coaches.
C) The 9-month "Animal Layer" course which is about resilience, energy, strength and connection to our original being.
More details about B) and C) on their respective pages.
Instructor for the basics of movement
Our Online Coaching
Our coaching means direct regular contact with us, as well as being part of a group of people with similar goals and ideas. Contact takes place in individual sessions over the phone, Messenger-App, Zoom and e-mail, plus our discussions within the focus groups over Zoom.
The coaching is individual. We are choosing the topics and tasks with each of you together.
We deal with topics from the following areas:
Movement, Body, Physique
Nutrition
Creativity, Productivity
Communication, Social skills
Recreation, Meditation, Oneness
Teaching
Professional development, Work, Independence
Philosophy of life, Mindset
Within our coaching, each of these areas has its own focus group where participants with similar goals are gathering.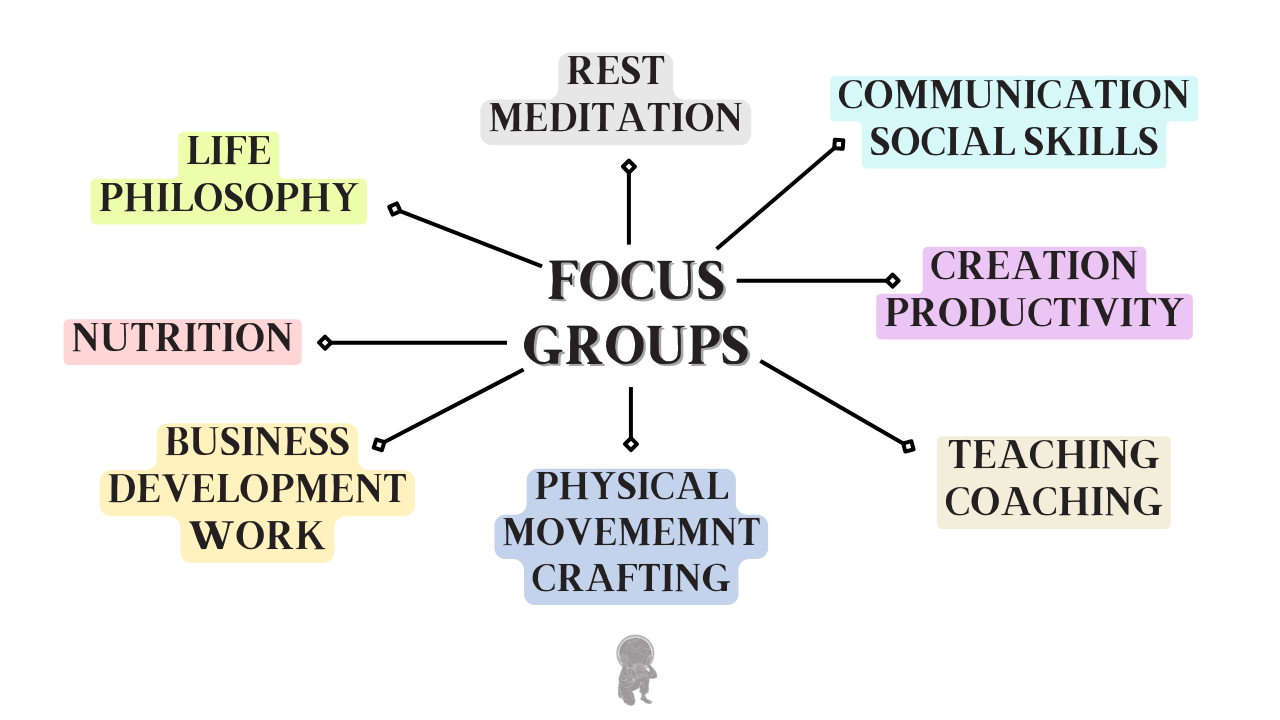 In this process, we address various quests with questions such as:
How do I move properly?
How do I heal my injuries?
How do I stay healthy?
How do I stay focused?
How do I keep mental and physical order?
How do I resolve conflicts?
How do I eat healthy?
How do I build resilience?
What gives me energy?
How do I recover well?
How do I live my creativity?
In short, what does the good life mean in the modern age?
You can start our coaching at any quarter.
1st January
1st April
1st July
1st October
Other start dates are possible by arrangement (especially for acute problems).
We play the "long game". Even though our participants usually notice significant differences within 6 weeks, our coaching is designed to create long-term changes and to support a deep engagement with oneself and the world. Accordingly, it is essential for us to work with people over a long period of time.
Coaching participants can complete a 2 month first phase and then decide for a 6 or 12 month coaching. For sure, this can be extended afterwards.
It is not uncommon for people to work with us for several years. We deal with deep and detailed topics. Things need their time.
Price:
2 months initial phase: 600€
6 months: 250€/month
12 months: 240€/month
If you have any questions, feel free to email us at kontakt@josephbartz.de and arrange a phone call. We take our time for you.
Sign-up